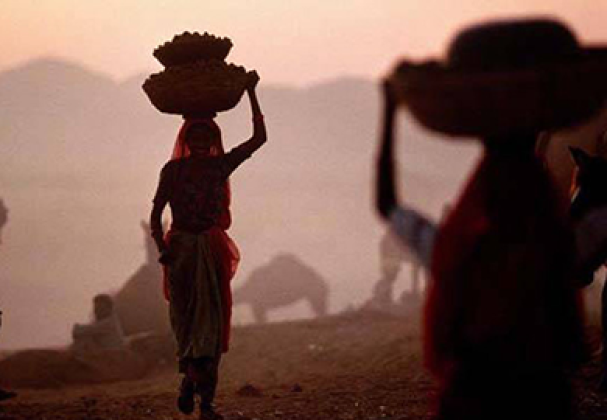 Event Cancelled – "Ending Harmful Practices: Voices from the Field"
Date & Time
2045 Rayburn House Office Building, 45 Independence Ave. SW, Washington, D.C. 20515
A Briefing Series Inspired by Sustainable Development Goal #5: "Achieve Gender Equality and Empower All Women and Girls"
Join Congresswoman Sheila Jackson Lee (D-Tex.) and the International Foundation for Electoral Systems (IFES) for the fourth event of a briefing series exploring each element of UN Sustainable Development Goal (SDG) #5, "Achieve Gender Equality and Empower All Women and Girls."
Rep. Jackson Lee will host the event, which will be moderated by IFES Deputy Regional Director for the Middle East and North Africa Ambar Zobairi. Panelists include:
Rachel Clement, Policy Advocate, International Center for Research on Women
Mónica De Pinto Ribeiro Hancke, Advocacy and Partnerships Manager, Women Thrive Alliance
Gayatri Patel, Senior Policy Advocate, Gender and Empowerment, CARE USA
Harmful practices endured by women and girls globally, such as child, early and forced marriage and female genital mutilation, are rooted in gender inequality. These practices can heavily impact a woman or girl's health, economic empowerment, political participation and overall ability to exercise her human rights.
Through legal reforms, policy and protection measures, community mobilization, and engagement with survivors and leaders, SDG5 has identified the need to end practices considered harmful by international human rights standards because they violate the rights of women and girls. Join us as we hear from policy and grassroots voices on how eliminating such practices can be the gateway to achieving gender equality.
There will be opportunity for Q&A. Light refreshments will be served.
Follow the conversation on Twitter @IFES1987 and @IFESGender and by searching #SDG5 and #HerVoteHerVoice.