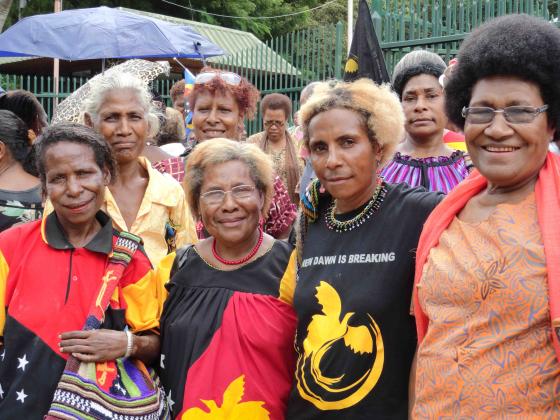 RSVP for "Eliminate All Forms of Violence Against All Women and Girls" on Nov. 15
Date & Time
2045 Rayburn House Office Building, 45 Independence Ave. SW, Washington, D.C. 20515
Join Congresswoman Sheila Jackson Lee (D-Tex.) and the International Foundation for Electoral Systems (IFES) for the second event of a new breakfast briefing series exploring each element of the United Nations Sustainable Development Goal (SDG) #5, "Achieve Gender Equality and Empower All Women and Girls."
Eliminate All Forms of Violence
Against All Women and Girls
In the wake of the Weinstein scandal, millions of women (and men) took to social media to speak out against sexual harassment and violence. Sexual violence and harassment against women take place in the home as well as in the workplace, including in state and national legislatures. It is a global issue, affecting women's health, professional lives and involvement in public leadership worldwide.
Sustainable Goal 5 has identified the need to eliminate violence against women and girls globally. Join us as we discuss this global call to action as it relates to recognizing violence against women and girls in the workplace and in politics, in the US and internationally, and how male and female policy makers can enact change.
Congresswoman Jackson Lee will host the event, which will be moderated by IFES Senior Gender Specialist Dr. Gabrielle Bardall. Panelists include:
A light breakfast will be served.
Follow the conversation on Twitter @IFES1987 and @IFESGender, and by searching #SDG5, #MeToo, and #MeTooCongress.