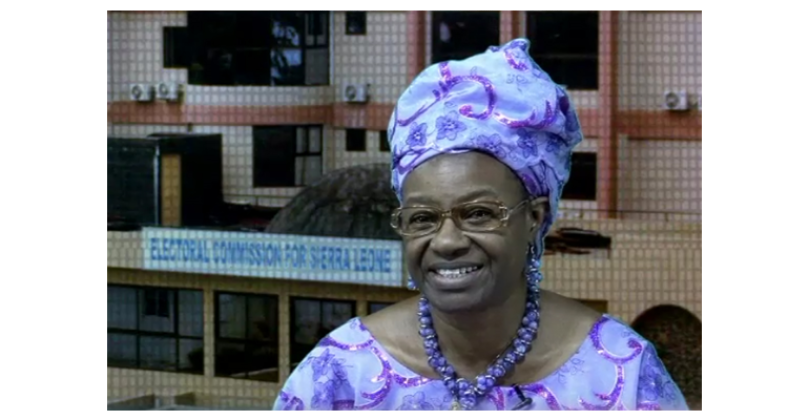 Election Administrator and 2014 Joe C. Baxter Award Recipient
The International Foundation for Electoral Systems (IFES) presented the 2014 Joe C. Baxter Award to Dr. Christiana Thorpe, former chief electoral commissioner and chairwoman of the National Electoral Commission (NEC) of Sierra Leone. Dr. Thorpe was the first woman to serve as chief electoral commissioner in Sierra Leone. She has spent her life fighting for the rights of the most vulnerable in society. During her tenure as the head of the NEC, the Commission implemented meaningful reforms and conducted elections that have been agreed upon by all electoral stakeholders and the international community as being free, fair, transparent.
In this video message, Dr. Thorpe explains how an IFES review of the NEC, documented in a report, became the blueprint for her tenure as head of the NEC. "Literally everything had to be dismantled and reconstructed to get the National Electoral Commission to the present prestige it enjoys today. I would like to convey my appreciation to IFES for using its global expertise, through that consultancy report, to help a small country like Sierra Leone find local solutions for sustainable democracy," said Dr. Thorpe.