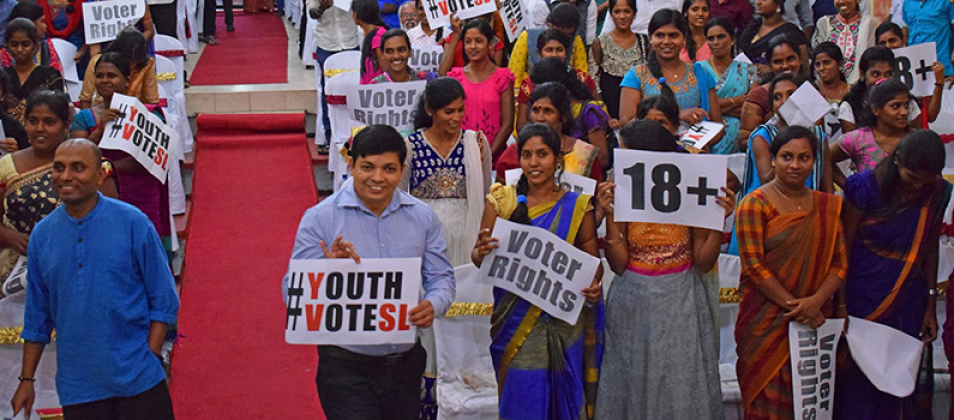 Upcoming Report on Legal Mechanisms to Increase Youth Participation and Representation
The International Foundation for Electoral Systems (IFES) has co-authored an upcoming report, Understanding the Effectiveness of Legal, Policy and Public Measures Designed to Advance Meaningful Youth Political Participation, which will be available for download in late 2018. The report examines the efficacy and global impact of legal mechanisms designed to increase youth participation and representation, namely the use of youth quotas as well as lowering voting and candidate eligibility ages. The report was co-authored with Consortium for Elections and Political Process Strengthening partners, the International Republican Institute and the National Democratic Institute, and also includes an examination of national-level youth policies and strategies as well as intra-party policies impacting youth participation in political parties. The report is funded by the United States Agency for International Development.
Stay up-to-date on the publication of the report by subscribing to the IFES newsletter and learn more about IFES' youth programming here.