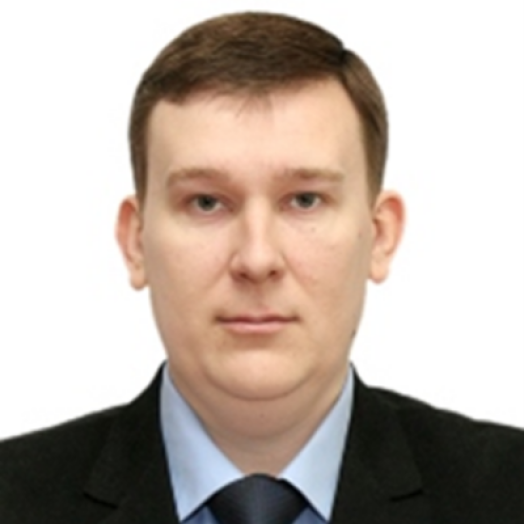 Media Inquiries
media@ifes.org
General Inquiries
media@ifes.org
+1 (202) 350-6700
Alexander Orehov is the International Foundation for Electoral Systems (IFES) senior project manager in Kyrgyzstan. With over 14 years of experience, he has been involved in elections since 2008, having supported the Central Election Commission of Kyrgyzstan as a trainer for various departments, including the Human Resource Division, Training Division and Legal Division.
In his current position with IFES, Mr. Orehov provides legal expertise and assistance to key stakeholders and leads IFES' efforts to strengthen election legislation and improve electoral procedures and administration of elections in Kyrgyzstan. In addition to his electoral and legal expertise, Mr. Orehov supports the development and implementation of IFES' university-level civic education course in Kyrgyzstan.
Alexander Orehov is an experienced trainer, having delivered trainings and workshops for different stakeholders on election related issues, including on Election Day procedures, election dispute resolution, use of administrative resources and civic education, for election officials, persons with disabilities, young people and media. Mr. Orehov is accredited as a Workshop-level Building Resources in Democracy, Governance and Elections facilitator. Alexander Orehov graduated from Kyrgyz-Russian Slavic University in 2006 with a Master's Degree in Law.