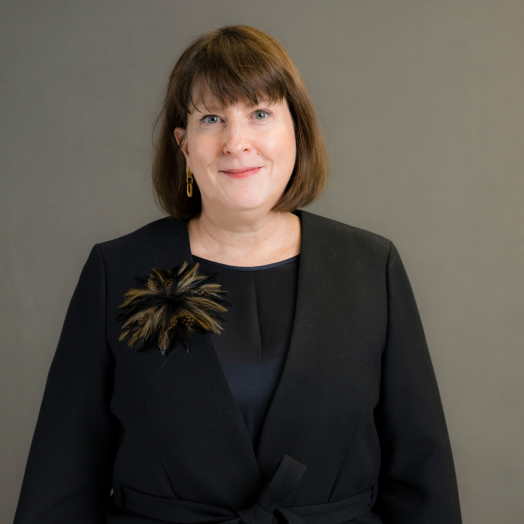 Catherine Barnes, Vice President, Global Growth and Outreach
Vice President, Global Growth and Outreach
General Inquiries
partnerships@ifes.org
+1 (202) 350-6700
In November 2019, Catherine Barnes joined the International Foundation for Electoral Systems (IFES) as vice president for global growth and outreach. Barnes began her career working with human rights and democracy activists in the Soviet Union in the early 1990s. In the years since, she's worked on political party building, election management, good governance, civil society and media development programs in over 50 countries.
Having established her own consultancy in 1997, Barnes offered technical expertise in political and electoral processes along with program design, delivery and evaluation services. She advised clients on strategic and sustainability planning, organizational change and adaptive management. Market analysis, business development, and partner and capture strategies constituted a core component of her consulting practice.
Barnes has a long history with IFES and has served in a variety of roles at both headquarters and in the field with a focus on public information and outreach, civic engagement and capacity building. She previously led IFES' Regional Europe Office in Prague and was an IFES country director in Cambodia, Thailand, Serbia, Montenegro and Russia and an acting country director in Egypt and Indonesia.
During the course of her career, Barnes has worked at the country, regional and global levels. She's particularly proud of recent collaborations on electoral leadership, complexity-based programming, hate speech, media and elections, and IFES' "She Leads" women's leadership program.
Barnes holds a bachelor's degree with majors in mass communications and political science from the University of Delaware. She pursued graduate work in foreign affairs, with a specialization in Soviet domestic politics, at the University of Virginia.