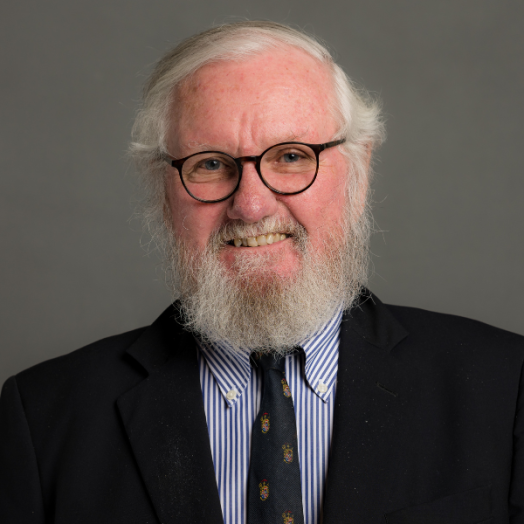 Charles Halliday Dolan, Jr., Board Member
General Inquiries
media@ifes.org
+1 (202) 350-6700
Charles Halliday Dolan, Jr. is an experienced public relations executive who brings many years of Washington and international expertise to public affairs engagements. 
Dolan previously served in leadership positions with Ketchum and with the government relations firm of Cassidy and Associates, where he coordinated joint lobbying and public affairs projects involving the U.S. Congress as well as the Executive branch. He led legislative teams for Fortune 100 Corporations with a focus on telecommunications, banking, aviation, mining, defense and energy.
President Bill Clinton appointed Dolan to two four-year terms as the vice-chairman of the United States Advisory Commission on Public Diplomacy. He also served as executive director of the Democratic Governors' Association, where he supported the election and re-election of Democratic governors in all fifty states. Active in political campaigns, Dolan served as an advisor to Senator Hillary Clinton's 2008 presidential campaign in Iowa and New Hampshire, and was a senior communications consultant for Senator John Kerry's presidential campaign in 2004. He was state chairman of the Virginia Clinton-Gore Campaigns in 1992 and 1996, and a member of President Clinton's Presidential Exploratory Committee.
He currently serves on the board of the International Foundation for Electoral Systems, which has worked in over 145 countries around the world. He also serves on the advisory boards of the Political Science Department of the University of Massachusetts, Amherst and the Pamela Harriman Foreign Service Fellowship at the College of William and Mary.
Dolan is a graduate of the University of Massachusetts, Amherst where he earned a B.A. and of Harvard University's Kennedy School of Government, where he earned an M.P.A. in Government and Business.