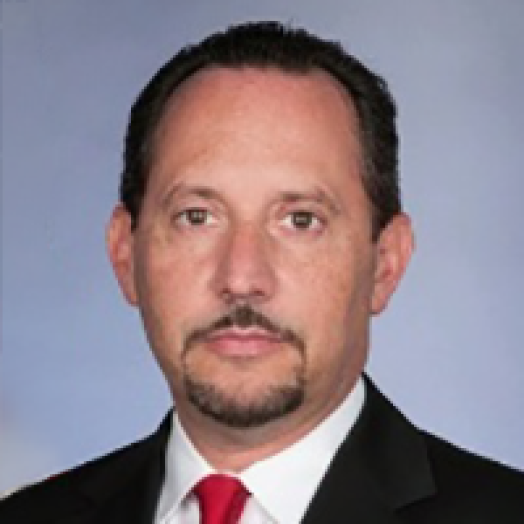 Daniel Rubinstein
Regional Director, Middle East and North Africa
General Inquiries
media@ifes.org
+1 (202) 350-6700
Daniel Rubinstein is the International Foundation for Electoral Systems' (IFES) regional director for the Middle East and North Africa. Rubinstein joined IFES after a career in the United States Foreign Service, where he most recently served as U.S. ambassador to Tunisia from October 2015 to January 2019.
Rubinstein also served as U.S. special envoy for Syria; principal deputy assistant secretary of the Bureau of Intelligence and Research; consul general and chief of mission in Jerusalem from 2009-12; deputy chief of mission at the U.S. Embassy in Amman, Jordan, from 2005-08; and as chief of the Civilian Observer Unit in the Multinational Force and Observers in Sinai, Egypt. Earlier, he served as director of the Office of Israel and Palestinian Affairs in the Department of State from 2004-05.
From 1989-2004, Rubinstein served in a number of other positions, including overseas tours of duty in Brasilia, Damascus, Tunis, Luanda and Tel Aviv, as well as service with the Coalition Provisional Authority in Baghdad, Iraq. In Washington, D.C., he has served in the Bureaus of Near Eastern Affairs and Intelligence and Research.
Rubinstein is a graduate of the University of California, Berkeley. He is fluent in Arabic, Hebrew and Portuguese.