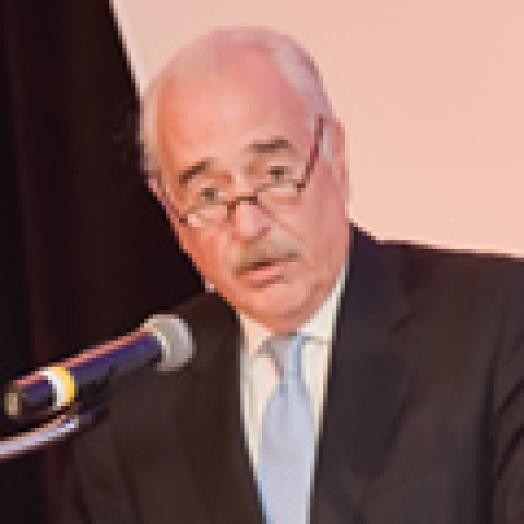 H.E. Andrés Pastrana, Board Member
General Inquiries
media@ifes.org
+1 (202) 350-6700
Andrés Pastrana served as the President of Colombia from 1998-2002. President Pastrana helped create Plan Colombia, a strategy to combat narco-trafficking as well as social issues like crop substitution, health, education and improving infrastructure. After serving as President, he was selected as the Colombian Ambassador to the U.S. from 2005-2006. President Pastrana is the Honorary President of the Union of Latin American Parties (UPLA). He is also a member of the Fondation Chirac's Honour Committee. President Pastrana is also a member of the Club de Madrid, a group of more than 80 former leaders of democratic countries, which works to strengthen democratic leadership worldwide.

He possesses a degree in law from Our Lady of the Rosary University, Bogota, Colombia, and a postgraduate degree from Harvard University in the U.S. He was a former fellow of the Center of International Affairs at Harvard University and consultant to the United Nations under their Young Leadership Program.

President Pastrana founded a political magazine, Guión, and a programadora (campaign) known as Datos y Mensajes, whose flagship program was the newscast Noticiero TV Hoy. From 1988-1990, he was Mayor of Bogota; in 1991; he became elected Senator, and in 1998 he was Secretary General of the Non-Aligned Movement.