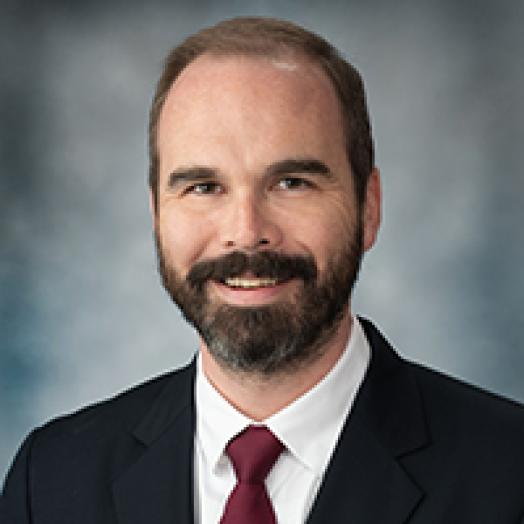 Jacob Dowd, Specialist, Advocacy and Government Affairs
Specialist, Advocacy and Government Affairs
General Inquiries
media@ifes.org
+1 (202) 350-6700
Jacob Dowd serves as the International Foundation for Electoral Systems' advocacy and government affairs specialist. He was most recently the federal relations coordinator at the University of Nebraska where he advanced the university's priorities on a range of legislative issues from yearly appropriations to COVID-19 relief. Dowd routinely connected faculty and administration staff with members of Congress and congressional staff to discuss federal legislation, respond to questions and explain research funding requests. Working with a federal team dispersed across four campuses, he advocated for policy issues critical to a major research university system and for the higher education community.
Prior to joining the University of Nebraska Dowd was the senior government relations specialist at the National Education Association (NEA). At the NEA he provided research and analysis to lobbyists on current and proposed federal legislation and worked as lead with department staff on federal advocacy initiatives and events. Prior to NEA Dowd was at the International Republican Institute, working on projects in Southeast Asia assessing political affairs, developing and leading national training programs and coordinating with diverse stakeholders.
Dowd received a bachelor's degree from Nebraska Wesleyan University and a certificate in the Asian Pacific Leadership Program from the East-West Center in Honolulu, Hawaii. He lives in Washington, D.C.