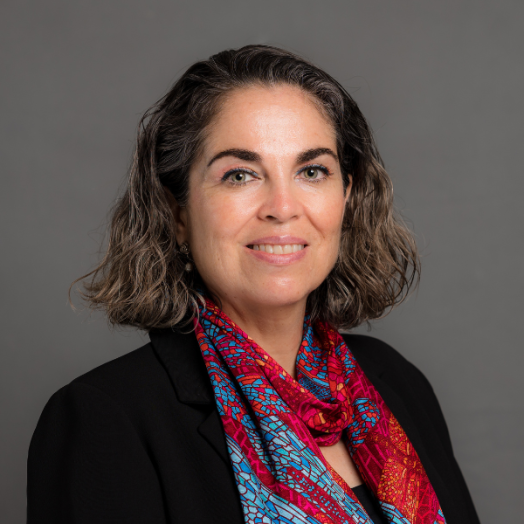 Lourdes González-Prieto, Country Director, El Salvador
Country Director, El Salvador
Media Inquiries
media@ifes.org
Lourdes González-Prieto serves as Country Director for El Salvador at the International Foundation for Electoral Systems (IFES). She has over 27 years of experience in providing technical assistance to election management bodies in Latin America, the Caribbean and Africa.
Originally from Mexico, she started her career working at the Federal Electoral Institute (IFE), currently known as INE, leading international cooperation programs on elections and democracy with more than 30 countries. Lourdes served in Haiti and Burundi, working with the United Nations Development Programme (UNDP). She worked for IFES as Chief of Party in Haiti in 2016, and more recently from 2017 to 2021 as Head of Programs in Paraguay with the International Institute for Democracy and Electoral Assistance (IDEA).
Lourdes holds a bachelor's degree from the National Autonomous University of Mexico (UNAM) and a master's degree from El Colegio de Mexico (COLMEX). She is fluent in English, Spanish, French and Haitian Créole.