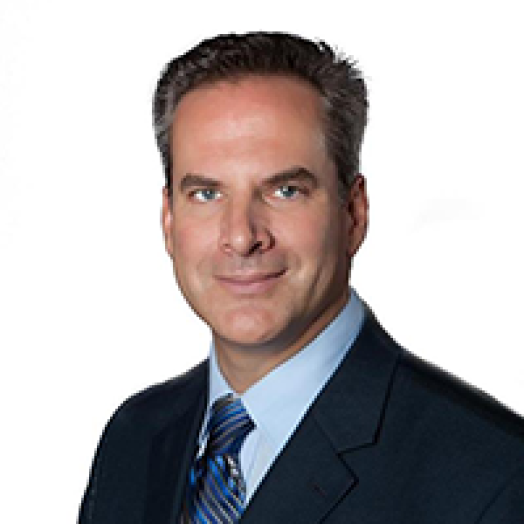 Robert David Irish, Deputy Country Director, Papua New Guinea and Pacific Islands
Deputy Country Director, Papua New Guinea and Pacific Islands
General Inquiries
media@ifes.org
+1 (202) 350-6700
International Foundation for Electoral Systems (IFES) Deputy Country Director Robert David Irish in Papua New Guinea has contributed leadership, electoral analysis and technical assistance to 15 democracy and governance programs in 13 countries in Africa, South Asia, the South Pacific, Europe and the Middle East. His specialty areas include project management; electoral operations; legal framework analysis; monitoring and evaluation; and advising stakeholders, partners, donors and election management body counterparts.
Irish contributed technical guidance to operational problem-solving at the Independent High Electoral Commission of Iraq during national, regional and local elections with IFES in 2008-10. While serving as IFES' field operations manager in South Sudan, he provided project support and legal guidance to the Southern Sudan referendum on self-determination, which contributed to the establishment of a new country in 2011, enactment of the first electoral law in 2012 and formation of the first-ever National Elections Commission of South Sudan in 2013. In Afghanistan, Irish was the IFES senior electoral adviser during the 2019 presidential election, when he advised the Independent Election Commission and provided steady analysis and updates to the United States Agency for International Development during the results and complaints management process and the post-election performance evaluation period. In Papua New Guinea, Irish has been supporting IFES program management and administration and advising on operational and legal issues at the Papua New Guinea Electoral Commission for national and local elections since 2017.
Additional governance experience includes analyzing elections, civil society, political parties and conflict cycles in Afghanistan, Bangladesh, Ethiopia, Haiti, Kazakhstan, Nigeria, Pakistan, Sierra Leone, South Sudan and Ukraine from 2005-19.
In 2014, IFES published his article "Mitigating Electoral Violence in South Sudan" in Elections Worth Dying For? A Selection of Case Studies from Africa. Irish is from San Francisco, California, and holds a master's degree in political science, cum laude, from the Universiteit van Amsterdam.