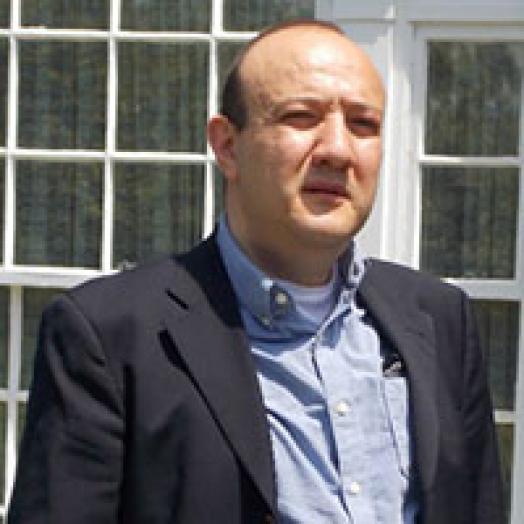 Shota Migineishvili, Manager, General Ledger and Accounts Payable
Manager, General Ledger and Accounts Payable
General Inquiries
media@ifes.org
+1 (202) 350-6700
Shota Migineishvili is a finance professional with a background in financial accounting, financial analysis, data analytics and applied programming.
His most notable achievements include administering a large stock-based compensation plan and publishing several articles in the scientific journal of the Central Bank of Georgia. At the International Foundation for Electoral Systems Migineishvili serves as a manager for the General Ledger and Accounts Payable unit. Most recently he worked as a controller at DevWorks International. There he was responsible for both project and corporate accounting functions.
Migineishvili is a certified public accountant. A lifelong learner, he has completed doctoral coursework in finance from the University of Vienna in Austria, has a postgraduate diploma in economics from the Institute for Advanced Studies in Vienna, Austria; an MBA from the European School of Management in Tbilisi, Georgia; and a bachelor's and a master's degree in applied mathematics and computer science from Tbilisi State University in Tbilisi, Georgia.