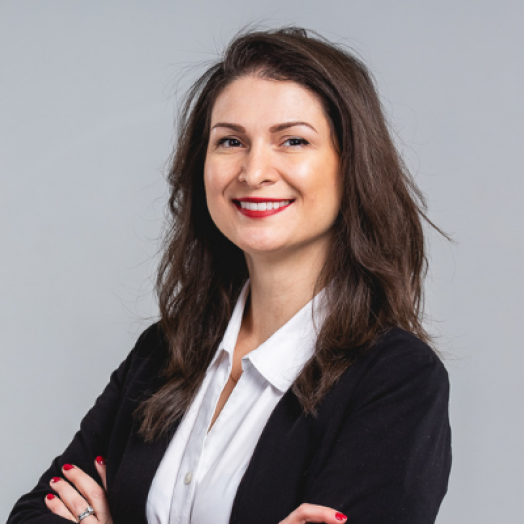 Tinatin (Tiko) Ambroladze, Operations Manager, Ukraine
Operations Manager, Ukraine
Media Inquiries
media@ifes.org
General Inquiries
media@ifes.org
+1 (202) 350-6700
Tiko Ambroladze, the International Foundation for Electoral Systems' (IFES) operations manager for Ukraine, is a leading expert on all procurement, finance, human resources and administrative functions for the IFES Ukraine program. Ambroladze is currently working on the Ukraine portfolio, where the program has more than doubled in size and capacity since she joined – optimizing systems and procedures that have enabled IFES to increase ownership over the organization's areas of responsibility. Her expertise spans the whole of IFES, as she is on the Procurement Monitoring Committee to strengthen the capacity and compliance across IFES offices in the field.
Her specialization in operations management and research has spanned multiple regions and concepts. Tiko served at the Asian Development Bank, working on social protection and pension reform in Tbilisi, Georgia, after spending many years developing a nongovernmental organization in Tunis, Tunisia. She has also worked at the Caucasus Research Resource Center (CRRC), where she further developed her operations expertise by working on the financial execution and coordination of more than a dozen projects covering the South Caucuses, including World Bank pilot programs on workforce development.
Tiko holds a Master of Science from Stockholm University in Sweden.