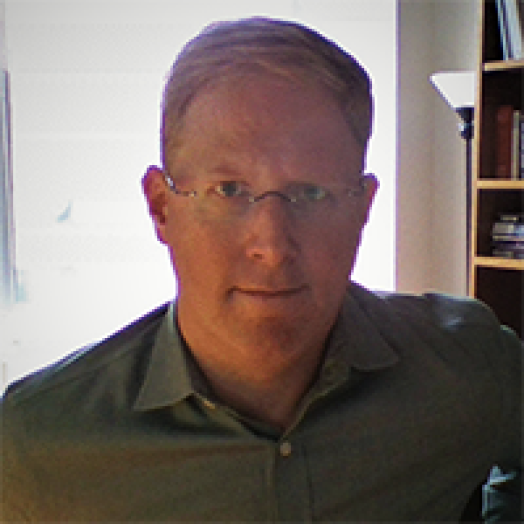 Trent Nichols, Director, Information Technology
Director, Information Technology
General Inquiries
media@ifes.org
+1 (202) 350-6700
Trent Nichols is the International Foundation for Electoral Systems' (IFES) director of information technology (IT).
As the director of IT, he leads all IT department support for IFES headquarters operations and support advisory services for IFES' 30+ field offices around the world. Nichols provides key strategic support in the areas of process automation, cloud migration, knowledge management, cybersecurity and overall scalable technology solutions that support IFES' strategic plan.
Nichols' career spans over 30 years of experience leading IT teams, mentoring staff and improving organizational systems, services, processes and security. He served most recently as chief operating officer at the Information Sharing & Analysis Center for Non-Governmental Organizations (NGO-ISAC). Prior to that Nichols served for over 18 years as director of information technology and services at the Aspen Institute.