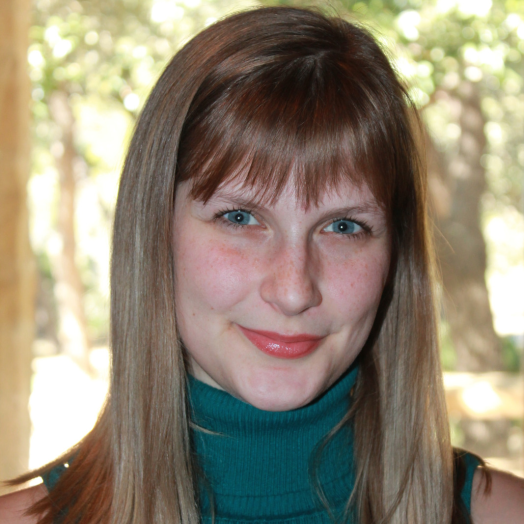 Veronika Prochko
Cyber and Information Integrity Associate
Media Inquiries
media@ifes.org
Veronika Prochko is the Cyber and Information Integrity Associate for the International Foundation for Electoral Systems (IFES) Digital Democracy team, where she supports cybersecurity programming and technical leadership on emerging technology in the democracy space. In her role, Veronika manages program implementation and researches ways in which IFES' cybersecurity portfolio extends into other aspects of IFES programming.  
Before joining the Digital Democracy team, Veronika worked on the Europe and Eurasia team, supporting programs in Central Asia, including Kyrgyzstan and Uzbekistan. Before IFES, Veronika worked at the National Democratic Institute (NDI), where she supported regional political party integrity, anti-corruption, and country programs in the Western Balkans. Before NDI, Veronika interned at the United Nations Operations and Crisis Centre, where she analyzed conflict, humanitarian issues, and political developments in UN missions and other regions important to the Secretariat, and at the Senate Foreign Relations Committee, supporting operations and research initiatives in Eastern Europe and Latin America. 
Veronika has a Master of Arts in International Relations and Russian Language from the University of St Andrews, Scotland, and is currently pursuing a Master of Arts in Statecraft and National Security Affairs at the Institute of World Politics in Washington, D.C.