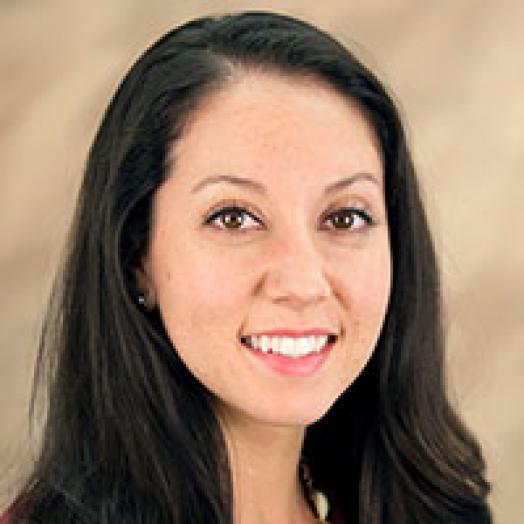 Victoria Scott, Senior Research Officer, Center for Applied Research and Learning
Senior Research Officer, Center for Applied Research and Learning
General Inquiries
media@ifes.org
+1 (202) 350-6700
Victoria Scott is a senior research officer for the Center for Applied Research and Learning at the International Foundation for Electoral Systems (IFES), where she manages a global subgrants and capacity strengthening program with local civil society partners. She also supports programmatic and organizational learning around training and capacity building and contributes to a variety of research and programming initiatives on gender, disinformation, electoral integrity and building networks and communities of practice.
Prior to joining IFES, Scott was a policy research assistant at the Global Women's Institute at the George Washington University and a consultant researcher for the Due Diligence Project and the Society for Democratic Initiatives. In 2017, Scott was an education sector fellow at the United Nations Educational, Scientific and Cultural Organization in Dakar, Senegal. Before moving to Washington, D.C., she worked in higher education as an academic advisor at the University of California at Berkeley and San Francisco State University.
Scott holds a master's degree in international development studies from the Elliott School of International Affairs at George Washington University and a bachelor's degree in international studies from the University of California at San Diego.