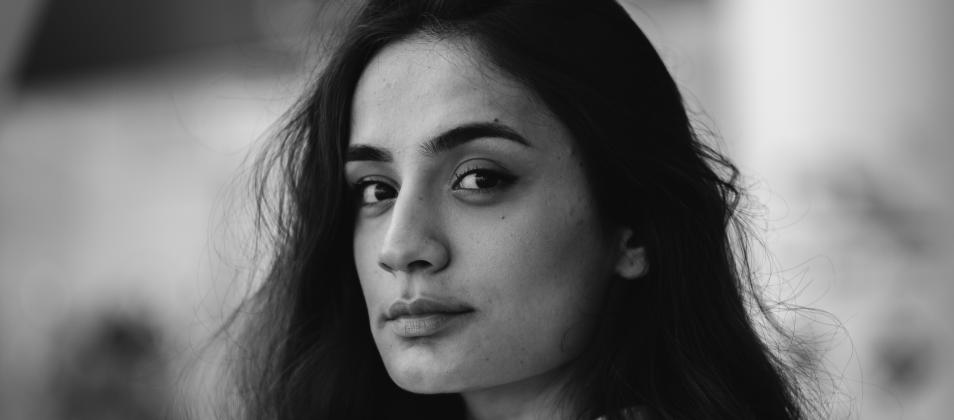 Gender Analysis of Iraq's Electoral and Political Process
While progress has been achieved since the fall of Saddam Hussein's regime, women in Iraq remain on the margins of political life and are excluded from decision-making processes that affect them. Decisions made and policies implemented by government institutions help shape perceptions of the roles that women and men play in Iraqi society and determine their access to rights and resources. Delivering an inclusive election is an important entry point to ensuring that all Iraqis are able to build a more developed democracy that is responsive and accountable to women and men alike. Ahead of the provincial elections, now scheduled for April 2020, it is critical to consider how Iraq's elections can be inclusive to all citizens.
A new report from the International Foundation for Electoral Systems (IFES) identifies gender gaps and opportunities to promote political inclusion and mitigate obstacles to participation faced by Iraqi women. Findings and recommendations from Gender Analysis of Iraq's Electoral and Political Process can serve to further gender equality in political and electoral processes. It is recommended that identified stakeholders implement these recommendations to increase women's political participation throughout Iraq.
IFES believes that democracy is rooted in the equal and empowered inclusion of women and men in the governance of their countries. To achieve our mission of building democracies that deliver for all, IFES works to ensure the equal and meaningful participation of women and men in elections and in political life.