Showing 1 - 10 of 20 results
REAPPS II programming is designed to develop and strengthen democratic leadership skills among politically active young people from election administration and civil society.
Sep 15, 2018 - Sep 15, 2023
REAPPS I program was designed to address common challenges in Europe and Eurasia, such as defining the role of government in an open society and market economy; fostering political pluralism; stimulating civic participation and ensuring the separation of powers, and more.
Sep 26, 2013 - Dec 31, 2018
Image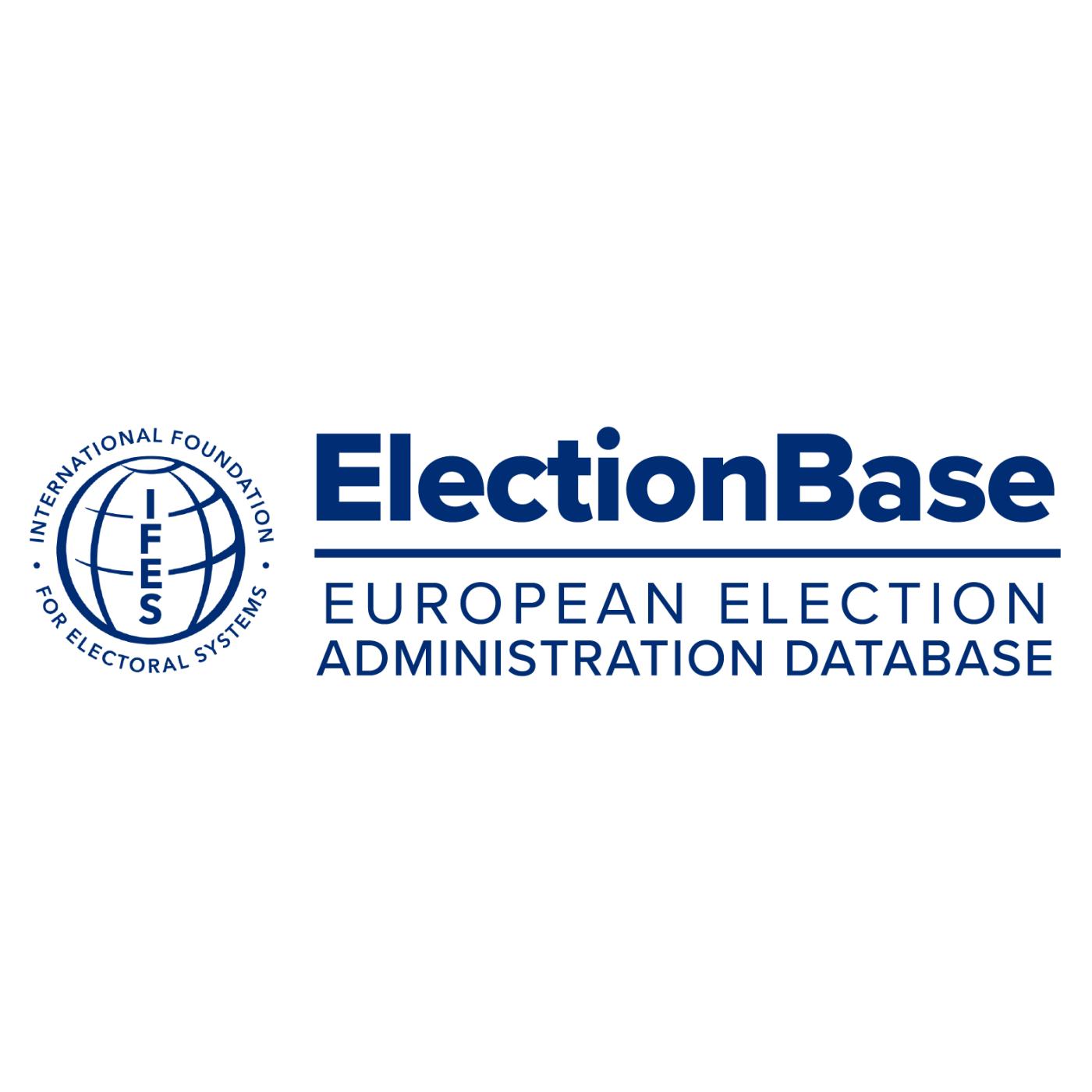 Data, Apps & Websites
If the page does not load, please refresh the webpage.
IFES is pleased to announce that Alan Wall, a senior elections adviser and former IFES chief of party, is the recipient of the 2019 Joe C. Baxter Award, after being unanimously selected by IFES's current chiefs of party.