Showing 1 - 10 of 7469 results
Image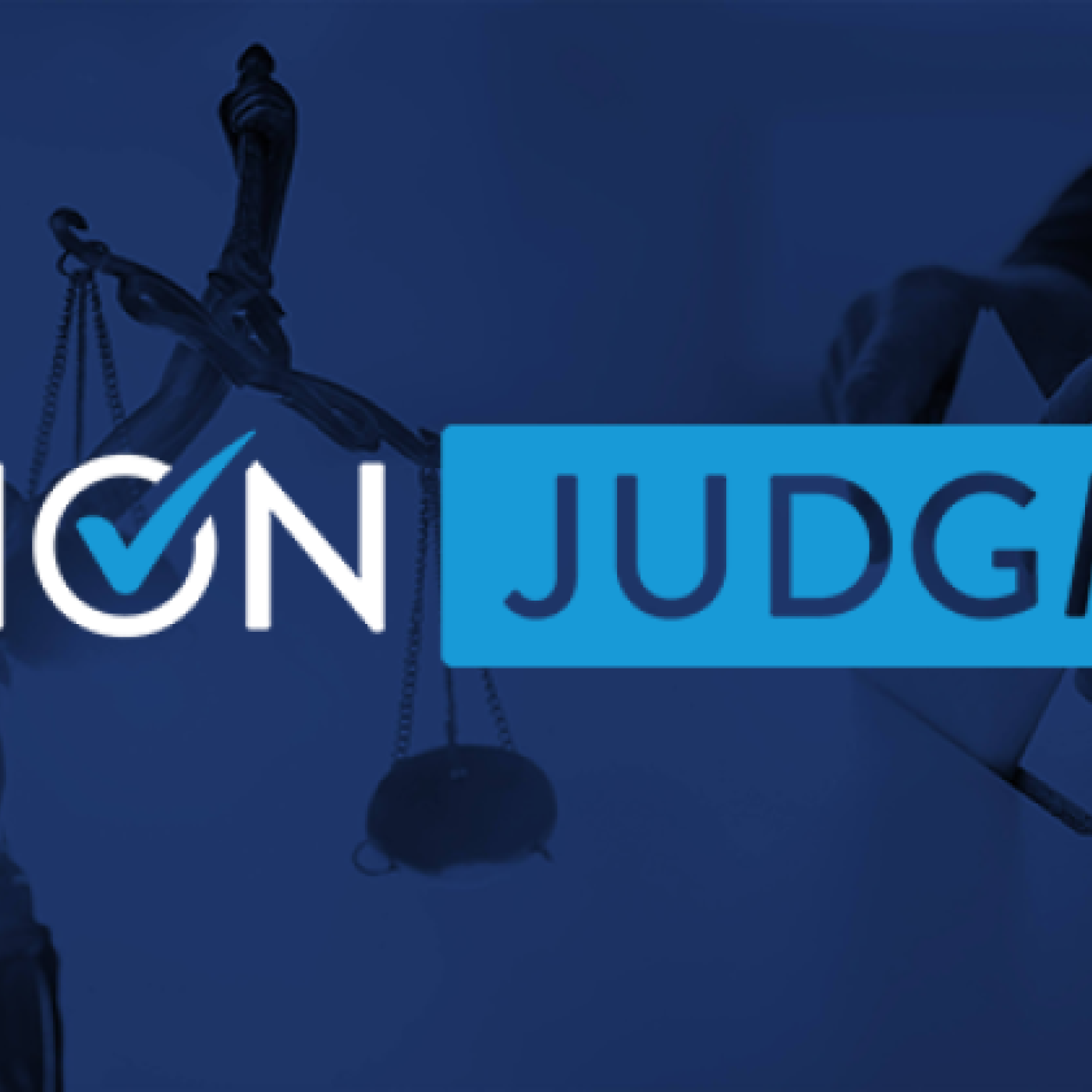 IFES utilized ElectionJudgements.com to conduct an initial analysis of select judgments involving technology in elections by Election Management Bodies (EMBs). IFES' Lessons on the Use of Technology in Elections is the third installment of the IFES Election Case Law Analysis series.
United Nations Secretary-General's Campaign
UNiTE by 2030 to End Violence against Women
16 Days of Activism against Gender-Based Violence Against Women & Girls 25 November - 10 December
IFES provides Frequently Asked Questions (FAQs) on Elections in Kazakhstan: 2022 Early Presidential Elections.