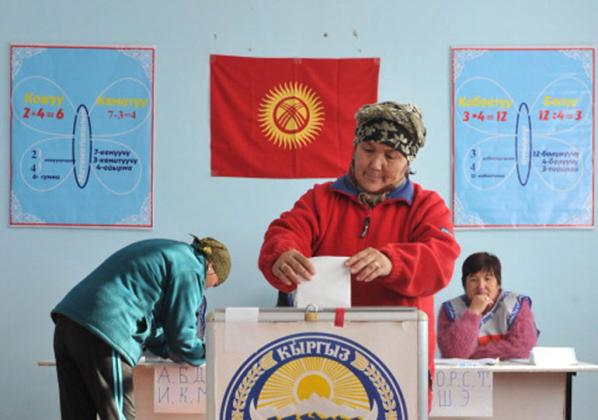 Elections in the Kyrgyz Republic: 2015 Parliamentary Elections
On October 4, citizens of the Kyrgyz Republic will elect representatives of political parties to become members of the unicameral 120-seat Parliament. This election will be the Kyrgyz Republic's second cycle of parliamentary elections since the adoption of a new Constitution and significant political transition that occurred in 2010, six months after the revolution that ousted then-President Kurmanbek Bakiyev. While the Kyrgyz Republic has experienced one of the most noteworthy transformations among the former Soviet republics in recent years, challenges to advancing democratic gains remain.
The 2015 parliamentary elections are predicted to be competitive, highly contested and potentially acrimonious. If successful, the elections will bring into office a new Parliament, tasked with overseeing the consolidation of the Kyrgyz Republic's democracy. The upcoming elections will also be an important precursor to the presidential election slated for 2017, which will be heavily watched by the international community.
To help you understand this important electoral process, the International Foundation for Electoral Systems (IFES) provides Frequently Asked Questions (FAQs) on Elections in the Kyrgyz Republic: 2015 Parliamentary Elections. IFES FAQs include:
Why are these elections so important? What is the political context?
What is the structure and role of the election management body?
Who can observe during Election Day? How can they get accreditation?
What is the process for electoral dispute adjudication?