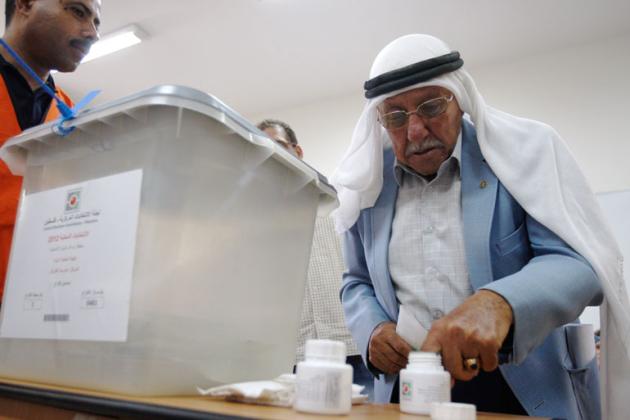 Elections in Palestine: 2017 Local Elections
Palestine will hold elections on May 13, with voters choosing 3,849 members of municipal and village councils in the West Bank. Elections have been called for 391 councils. However, voting will only be held for 145 councils. In 181 councils, only a single electoral list is registered so the seats will be awarded without polling. In 65 councils, no list is registered, which means that the mandate of the current council will be extended until the next round of local elections.
Councils elected in 2012 had a four-year mandate. Following their expiration, the Palestinian Authority called for a new round of elections in 2016. However, disagreements between the Palestinian Authority in the West Bank and Hamas in Gaza have led to numerous delays. Unable to come to an agreement, in February 2017 the Palestinian Authority called for the elections to be held in just the West Bank.
To help you understand this important electoral process, the International Foundation for Electoral Systems (IFES) provides Frequently Asked Questions (FAQs) on Elections in Palestine: 2017 Local Elections. IFES FAQs include:
Who are citizens voting for on Election Day?
When did Palestinians last vote in local elections?
What is the electoral system for local elections?
Are there reserved seats for women? What is the gender balance within the candidate list?