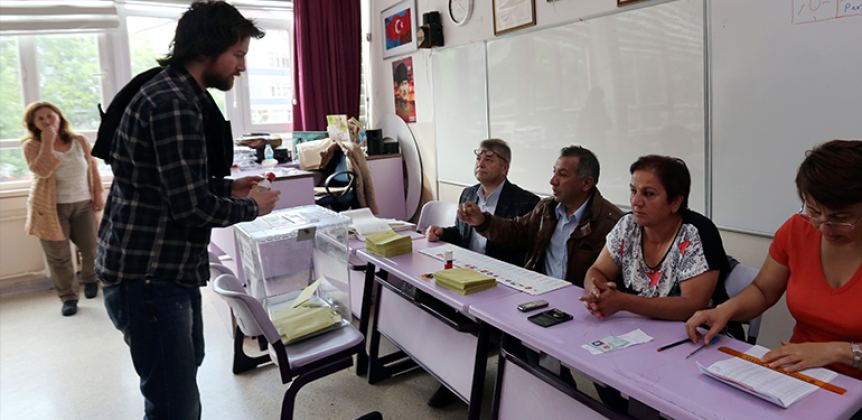 Elections in Turkey: 2017 Constitutional Referendum
The Republic of Turkey will hold a constitutional referendum on Sunday, April 16. This will be the sixth constitutional referendum in the country since the passage of the 1982 constitution.
Turkish citizens will vote for or against a referendum package, which contains 18 amendments to the constitution. Among other changes, the amendments would introduce an executive presidency to replace the existing parliamentary system of government. While supporters of the reform package believe it will contribute to stability through the consolidation of power in the country, critics believe that giving extensive powers to the president might damage the separation of powers and jeopardize the independence of the judiciary.
To help you understand this multifaceted electoral process, the International Foundation for Electoral Systems (IFES) provides Frequently Asked Questions (FAQs) on Elections in Turkey: 2017 Constitutional Referendum. IFES FAQs include:
Why is this referendum taking place in Turkey?
What electoral system will be used to decide on the constitutional referendum?
How will voters with disabilities cast their ballots?
Can referendum results be contested?