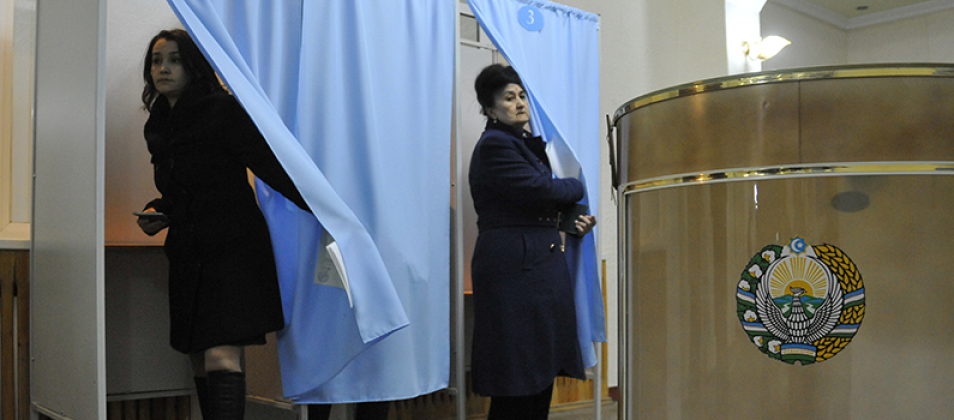 Elections in Uzbekistan: 2019 Parliamentary Elections
On December 22, citizens of Uzbekistan will go to the polls to elect the 150 members of the Legislative Chamber, the country's lower house of parliament. Local and regional council elections will also take place on the same day, and runoff elections will subsequently be held if no parliamentary candidate receives more than half of the votes cast.
These will be the first parliamentary elections since the death of longtime President Islam Karimov in 2016. The parliament's role as a coequal branch of government has been a focus of the broad and ambitious political reform agenda initiated by current President Shavkat Mirziyoyev, and these elections may be seen as a waypoint of those reforms.
To help you understand this important electoral process, the International Foundation for Electoral Systems (IFES) provides Frequently Asked Questions (FAQs) on Elections in Uzbekistan: 2019 Parliamentary Elections. IFES FAQs include:
What is the role of the Oliy Majlis?
What is the electoral system?
Who can run as a candidate?
Who can observe on Election Day?