Showing 1 - 3 of 3 results
Image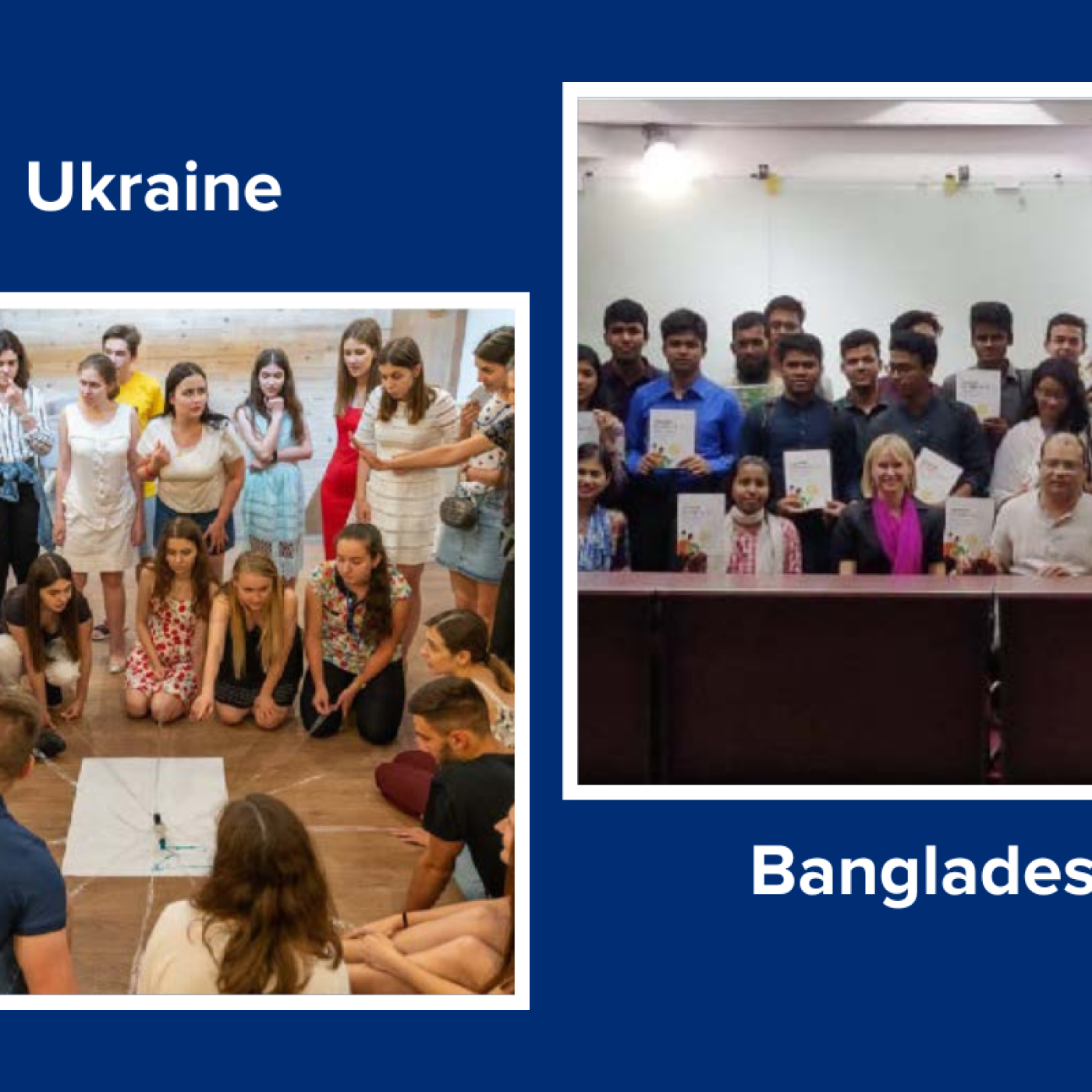 In 2010, IFES developed a global, university-level civic education approach: Strengthening Engagement through Education for Democracy (SEED).
Obstacles to full and equal political participation exist across Ukraine. A new IFES assessment identifies vulnerabilities that impact the political participation of Ukrainians with multiple social identities and opportunities for coalition-building.
IFES' "Internally Displaced Persons and Electoral Participation: A Brief Overview" represents the culmination of intensive research, which is intended to further develop IDP electoral rights.