Showing 1 - 10 of 44 results
Image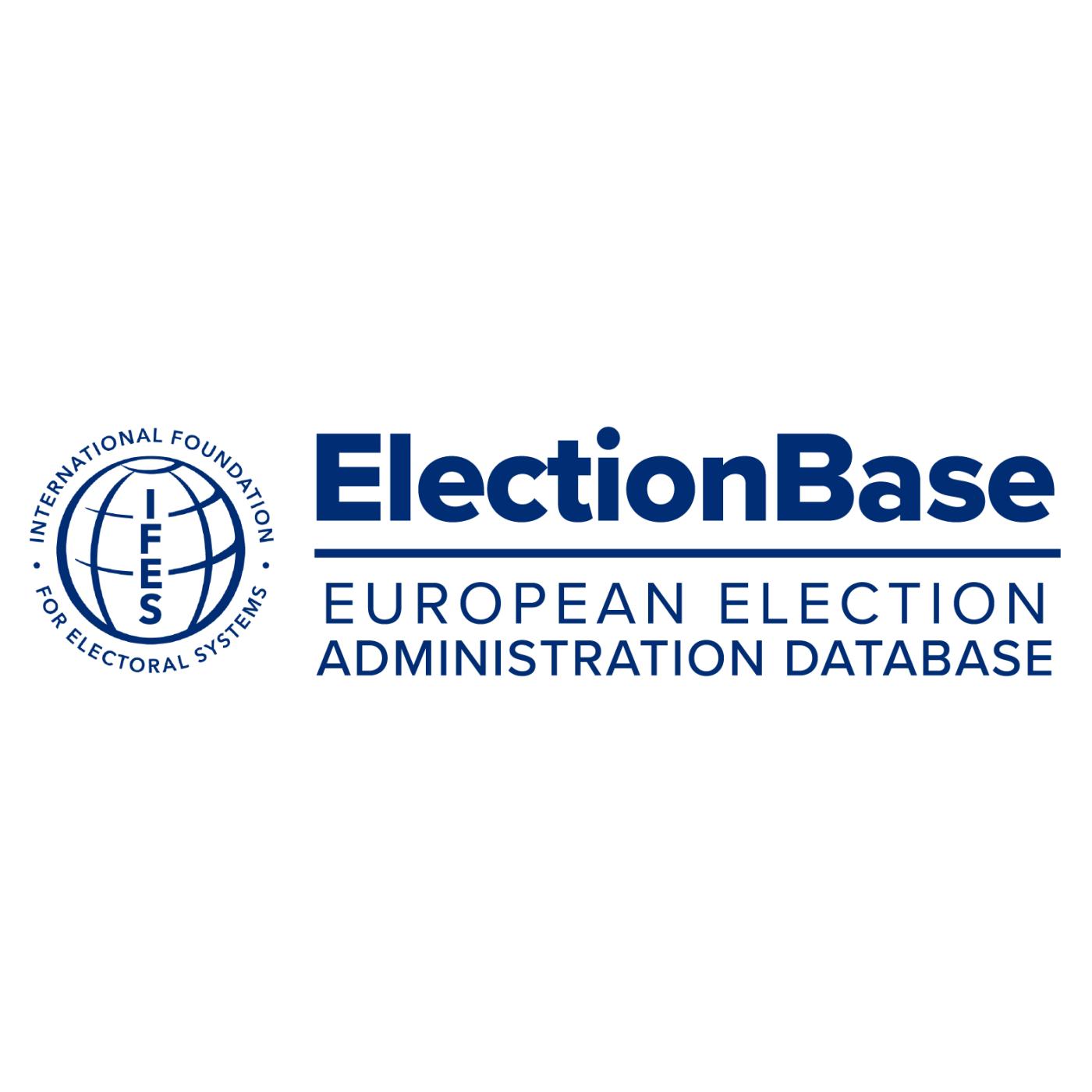 Data, Apps & Websites
If the page does not load, please refresh the webpage.
On Sunday, October 17, Macedonian voters will have the opportunity to vote for members of the municipal councils and mayors in the 80 municipalities and the City of Skopje.
On April 28, IFES' Regional Europe Office held a webinar that addressed risks and solutions related to the abuse of state resources.
IFES and the National Youth Council of Macedonia just launched the Public Policy Academy, the first in a series of capacity-building efforts to increase young North Macedonian citizens' participation in political and electoral processes.
On April 21, citizens of North Macedonia went to the polls for the presidential election. To help you understand this important electoral process, IFES provides Frequently Asked Questions on Elections in North Macedonia: 2019 Presidential Election.
IFES conducted interviews with representatives from the three different Macedonian electoral management bodies (EMBs) to understand from their perspective the status of women's political participation more broadly as well as ways the EMBs can, and are, working to address violence against women in elections (VAWIE).
On October 15, Macedonians will vote for mayors and municipal councilors in the country's 80 municipalities and the City of Skopje. If needed, second-round elections will be held on October 29, 2017.
In August 2017, the State Election Commission of Macedonia (SEC), in collaboration with eight civil society organizations, including disabled people's organizations, the Ministry for Labour and Social Policy, the Organization for Security and Co‑operation in Europe and the International Foundation for Electoral Systems (IFES), carried out the first nationwide polling station accessibility audit. The working group, which used a modified version of IFES' polling station accessibility checklist, visited 2,733 polling stations, out of a total of 3,480.
On December 11, Macedonians will vote for their members of Parliament. Of the 123 seats in the Parliament, 120 are elected from six 20-seat constituencies in Macedonia using closed list proportional representation.