Showing 3 Results
IFES looks forward to the virtual launch of a working group that will focus on tackling the challenges presented by social media and disinformation to electoral processes across Europe and Eurasia.
Image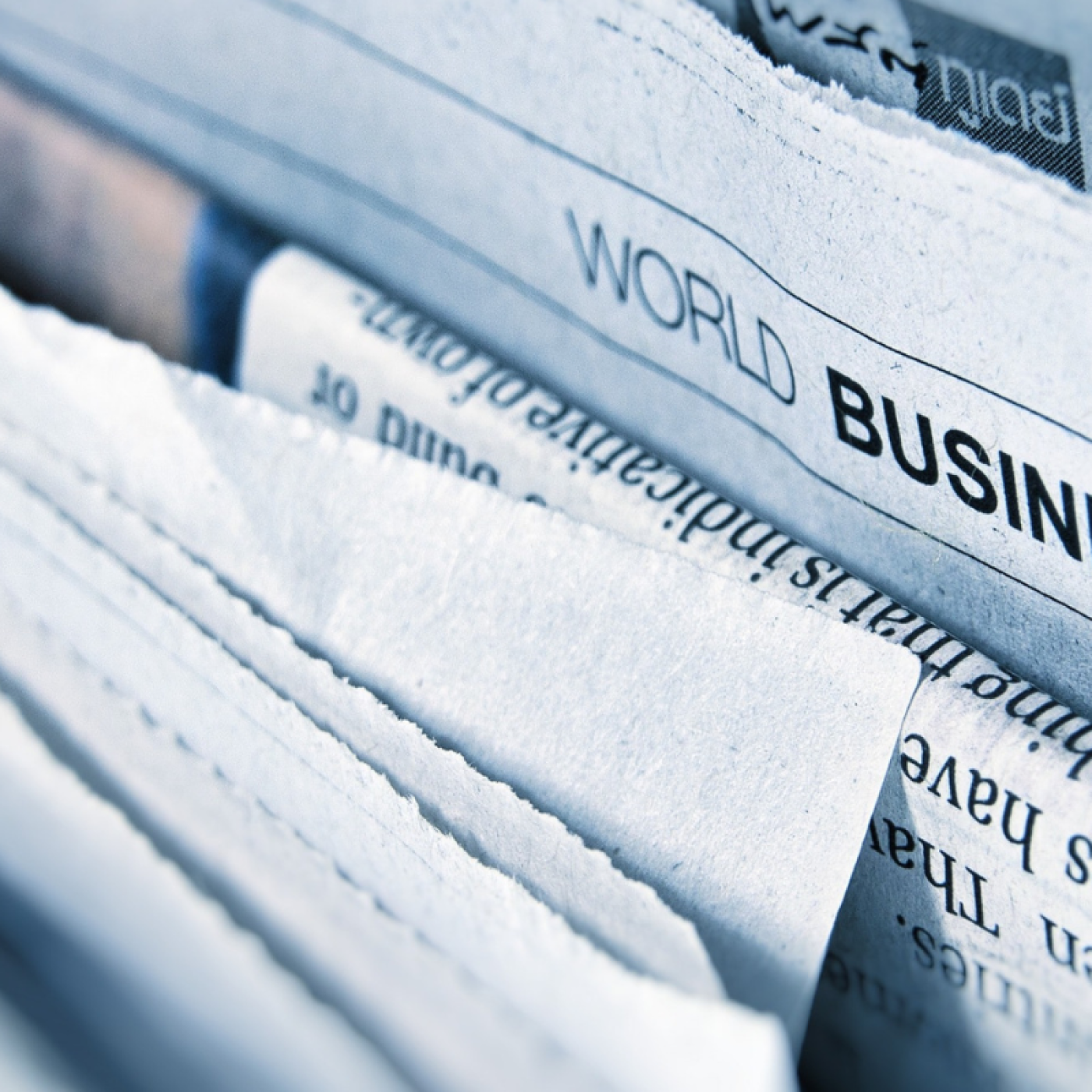 Freedom of speech is essential for democratic processes and competitive elections across Europe. Join us on 9.29.2022 for "Protecting Free Speech in Europe - How to stop Strategic Lawsuits Against Political Participation."
IFES Online Discussion Series: Regional Europe Office
Follow and stay engaged with IFES global social media.