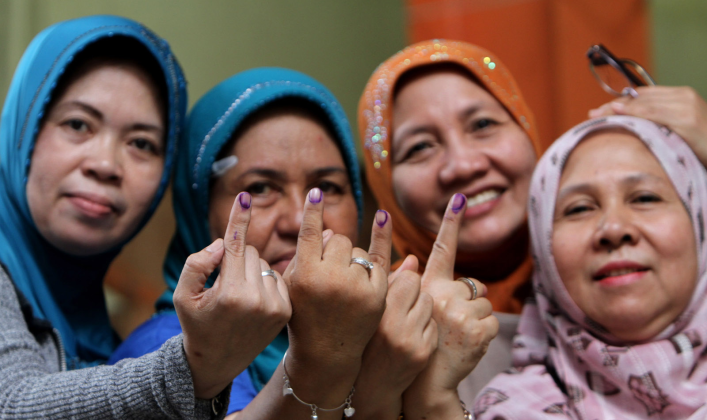 RSVP for "Women's Political Participation: Global Tools, Trends and Challenges"
Date & Time
2045 Rayburn House Office Building, 45 Independence Ave. SW, Washington, D.C. 20515
A Briefing Series Inspired by Sustainable Development Goal #5: "Achieve Gender Equality and Empower All Women and Girls"
Join Congresswoman Sheila Jackson Lee (D-Tex.) and the International Foundation for Electoral Systems (IFES) for the third event of a briefing series exploring each element of United Nations Sustainable Development Goal (SDG) #5, "Achieve Gender Equality and Empower All Women and Girls."
Rep. Jackson Lee will host the event, which will be moderated by IFES Senior Gender Specialist Dr. Gabrielle Bardall. Panelists include:
SDG5 has identified the need to ensure women's full and effective political participation, as well as equal opportunity for leadership at all levels of public life. Join us as we discuss how women's political participation – both domestically and internationally – has developed in recent years; how political parties respond and adapt; the role that intersectionality and male allies play in changing gender norms in politics; and remaining barriers to equitable participation.
There will be opportunity for Q&A. A light breakfast will be served.
Follow the conversation on Twitter @IFES1987 and @IFESGender and by searching #SDG5 and #HerVoteHerVoice.