For the past thirty years, the International Foundation for Electoral Systems (IFES) has worked in over 20 countries in sub-Saharan Africa, a continent with unique challenges and multiple different political contexts. From Nigeria to Kenya and Liberia to Guinea, IFES programming seeks to advance good governance and democratic rights by providing technical assistance to election officials; empower the underrepresented to participate in the political process; and apply field-based research to improve the electoral cycle.
Partner with IFES
IFES partners with donors and civil society organizations to build resilient democracies that deliver for all.
Image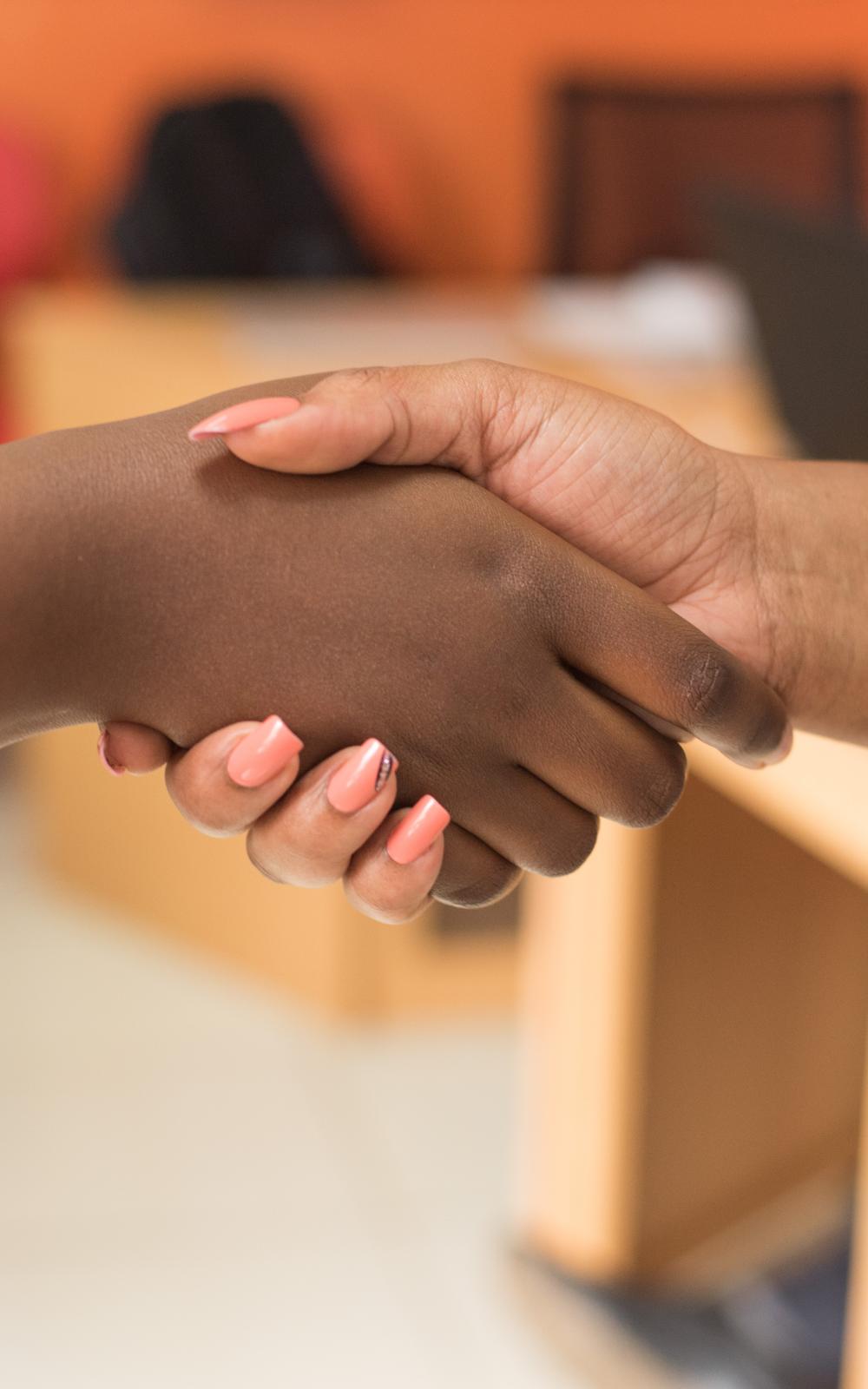 Follow and stay engaged with IFES global social media.