The International Foundation for Electoral Systems (IFES) Strategic Plan 2020-24 prioritizes four Strategic Outcomes, including Strategic Outcome 2: Effective governing institutions are accountable to the people they serve.
Corruption undermines the efficiency and efficacy of government and erodes public trust in democratic institutions, including legislatures, executive agencies, and courts. IFES works with a diverse range of partners worldwide to combat corruption, support democratic renewal, and build trust in democratic processes, systems, and institutions. We do this by:
Strengthening the efforts of public officials, independent institutions, and civil society to promote good governance and counter corruption.
Supporting local efforts to build durable democratic institutions and justice systems that protect the rule of law as the cornerstone of resilient democracies.
Recognizing the cross-sectoral and transnational nature of the corruption problem, IFES's Center for Anti-Corruption and Democratic Trust forges unique partnerships and supports research and technical leadership to address pernicious forms of political and electoral corruption that pose the greatest threat to democracy.
Explore our resources linked here to learn more and get involved.
Partner with IFES
IFES partners with donors and civil society organizations to build resilient democracies that deliver for all.
Image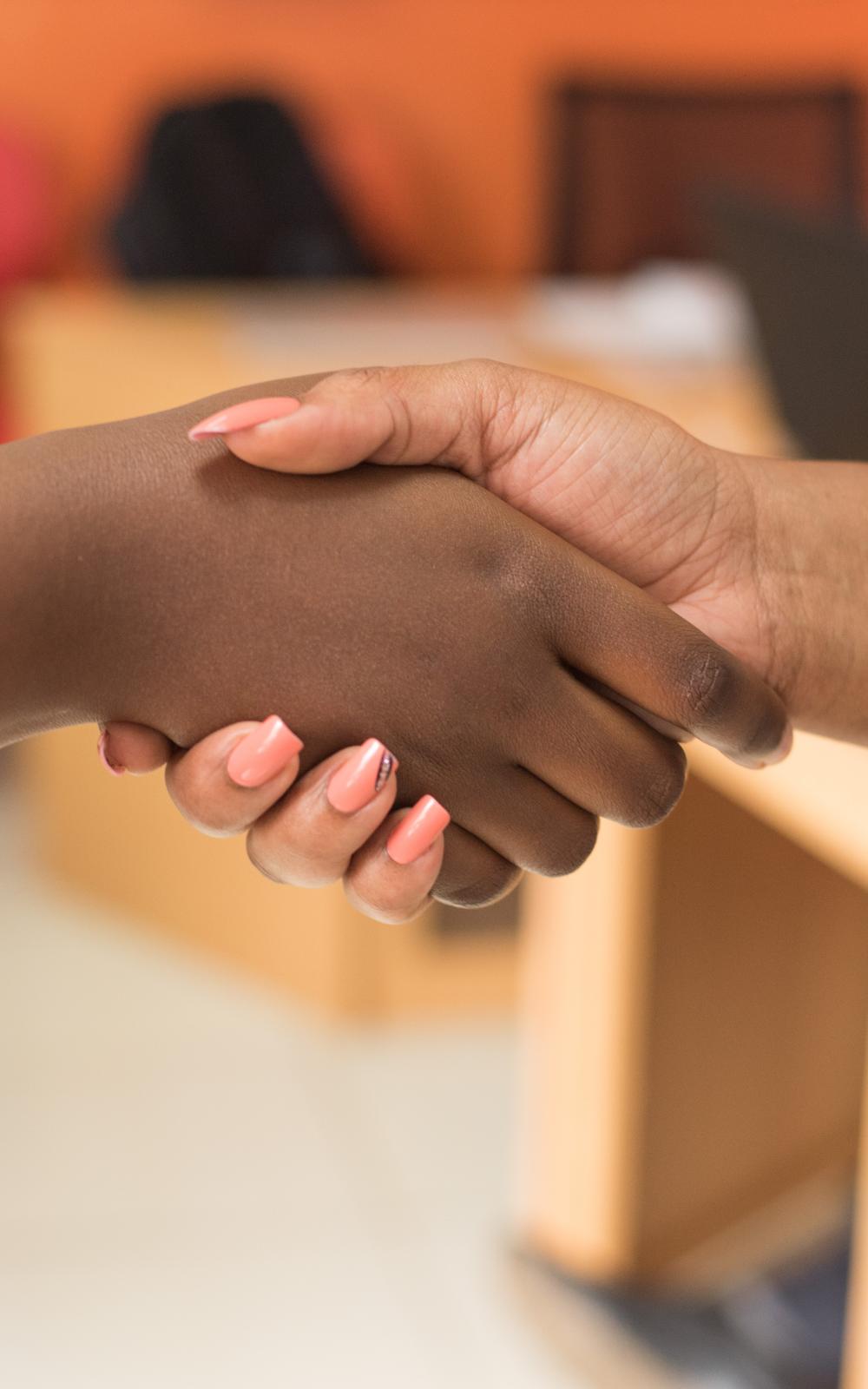 Follow and stay engaged with IFES global social media.