The International Foundation for Electoral Systems' (IFES) Strategic Plan 2020-24 prioritizes four Strategic Outcomes, including Strategic Outcome 1: Trusted electoral stakeholders deliver credible elections.
Elections have high stakes. While successful electoral processes can support or cement democratization, threats to election integrity can open the door to rising authoritarianism or derail peaceful transitions from conflict. Barriers to universal suffrage and insufficient transparency in the planning and organization of elections can also undermine electoral integrity. IFES works with electoral management bodies, other state institutions, civil society organizations, and the media to ensure the integrity of the entire electoral environment that underpins a resilient democratic system.
Electoral integrity requires comprehensive, fair, and practicable legal frameworks; transparent and professional election administration; sound electoral operations and accurate election results; accessible and fair election dispute resolution mechanisms; inclusive and wide-ranging participation of voters and candidates; and professional and impartial media. IFES partners with a wide range of stakeholders to ensure that vulnerabilities to fraud, malpractice, and systemic manipulation that would undermine electoral integrity are correctly identified and effectively addressed.
Using tools such as the Electoral Integrity Assessment and the Technical Election Assessment Mission methodology, IFES provides partners and donors with a comprehensive analysis of existing and potential integrity vulnerabilities in an electoral system. We marshal deep, comparative expertise and country-specific knowledge to develop actionable recommendations that take into consideration not only the technical aspects of electoral processes but also the power dynamics and incentives that drive stakeholder behavior. Combining careful and comprehensive context analysis with extensive technical expertise, IFES supports partners in the development and implementation of plans to achieve sustainable electoral integrity.
Explore our resources linked here to learn more and get involved.
Partner with IFES
IFES partners with donors and civil society organizations to build resilient democracies that deliver for all.
Image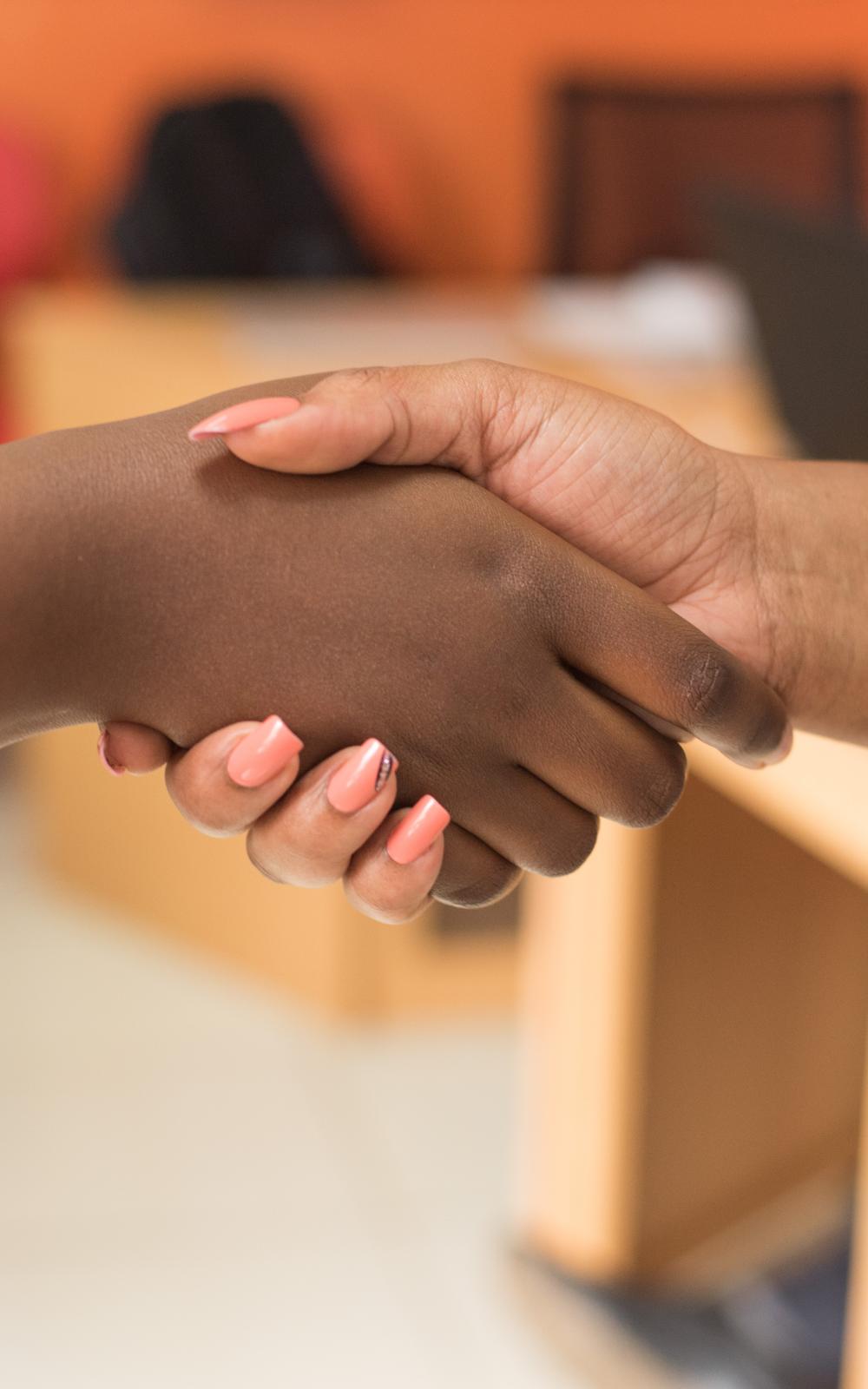 Follow and stay engaged with IFES global social media.