Image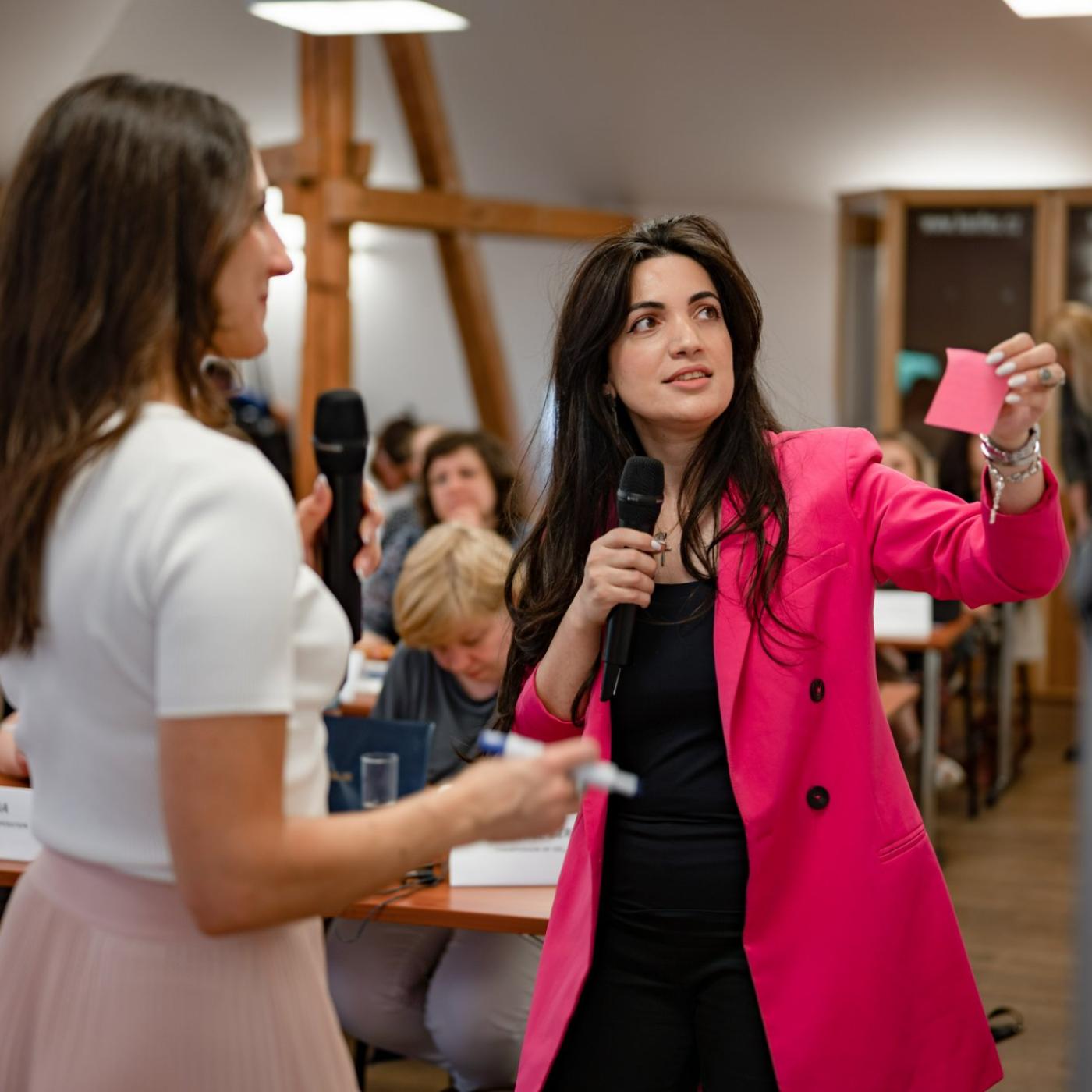 Regional Election Administration and Political Process Strengthening II
About REAPPS II
"Regional Election Administration and Political Process Strengthening (REAPPS) II" programming is designed to develop and strengthen democratic leadership skills among politically active young people from election administration and civil society. The program also works to increase government oversight, political participation and institutional and public resilience to anti-democratic foreign influences. The overall goal of this regional project is to promote cross-border learning and networking on a wide range of existing initiatives and build new capacity in political participation, government transparency and election administration.
The program's geographic scope encompasses the Balkans region, Central Europe including the Baltic states and members of the European Union's Eastern Partnership.
IFES activities work to strengthen the leadership, integrity and institutional independence of election management bodies (EMBs). The program is designed to improve election administration's capacity to deliver genuine elections despite increasing cybersecurity and information integrity risks. REAPPS works to achieve this by educating citizens to be more aware of credible information versus mis- and disinformation in elections, building civil society's capacity to monitor and advocate for inclusive and transparent elections and supporting electoral justice systems to promote effective arbitration of electoral processes.
Support to Cybersecurity in Elections
IFES works with electoral stakeholders to promote security and address vulnerabilities across the cyber landscape through its Election Technology and Cyber-Hygiene course. This course provides participants with an understanding of critical challenges they face as well as preventative skills to mitigate key risks and vulnerabilities in this important and quickly changing space.
Political Finance and Anti-Corruption Efforts
To promote effective oversight and transparency in governance processes, IFES works with EMBs as well as political finance oversight bodies across Europe and Eurasia to provide the necessary background and a good working understanding of key areas of money in politics, such as how to receive information from parties and candidates, ensure compliance with spending limits, verify the eligibility of donations and require the timely submission of financial reports.
Combating Disinformation and Engaging Social Media in Support of Electoral Integrity
To further equip stakeholders in combating the evolving challenges presented by disinformation to the electoral process, IFES organizes activities under this flagship initiative to counter malign influence and promote effective voter participation in information spaces. This includes the establishment of the Europe and Eurasia Regional EMB Working Group on Social Media, Disinformation and Electoral Integrity, designed to serve as a sustainable network for fostering cross-border collaboration, peer learning and the development of good practices for EMBs to engage social media and technology companies.
Strengthening Electoral Leadership and Independence
To enhance electoral leadership in the region, IFES works with election administration officials to promote strong leadership, effective communication, ethics, conflict resolution and crisis management, specifically addressing disinformation.
Building Effective Electoral Jurisprudence
Through the Europe and Eurasia Regional Electoral Jurisprudence Network, judges, election commissioners and experts in the region convene annually to discuss topics such as the role of social media and disinformation in elections, campaign finance violations and the abuse of state resources. This network promotes long-term network building among members so that they may draw upon one another's experiences to address challenges in effective jurisprudence.
Promoting Voter Inclusion, Education and Outreach
IFES is committed to increasing the inclusiveness of electoral processes, as well as developing voter education initiatives across the region. Through capacity support to disabled persons' organizations, building media literacy skills and enhancing information exchange networks, IFES contributes to democratic values and skills across stakeholders, such as EMBs, civil society and electoral practitioners.