Across Europe and Eurasia, the International Foundation for Electoral Systems (IFES) applies its technical expertise to advance good governance, electoral integrity, democratic rights and citizen engagement. IFES has led democratic development programs featuring innovative approaches, evidence-based solutions and peer-to-peer learning for electoral, government and civic actors across Europe and Eurasia since the late 1980s.
IFES supported the professionalization of election management bodies during the rise of democracy in Europe and Eurasia that followed the end of the Soviet Union. Through these efforts, IFES has provided extensive assistance to countries as they pursued European Union membership. Today, many countries in the region are experiencing a turn toward nationalist politics or regression to authoritarianism, while others are locked in an internal struggle to define geopolitical orientation. These realities make it imperative that IFES builds and expands targeted, impactful assistance in support of credible elections and to ensure all citizens are able to access the entire decision-making process, particularly a new generation of first-time voters and young leaders.
IFES' programming in Europe and Eurasia has increasingly highlighted cybersecurity and combatting mis- and disinformation as countries increasingly face foreign and domestic election interference and malevolent influence through electronic means and messages. These innovations, such as IFES' cyber-hygiene awareness course first implemented in Ukraine in 2018, have since been expanded across the region and globally.
Further, IFES promotes inclusivity in the electoral process by emphasizing the equal rights of all citizens, placing priority on women's equality and inclusion of persons with disabilities, ethnic and religious minorities, internally displaced persons and young people.
IFES in Europe and Eurasia is funded by a range of international donors, including the United States Agency for International Development, Global Affairs Canada, UK Aid and the Swiss Agency for Development and Cooperation.
Partner with IFES
IFES partners with donors and civil society organizations to build resilient democracies that deliver for all.
Image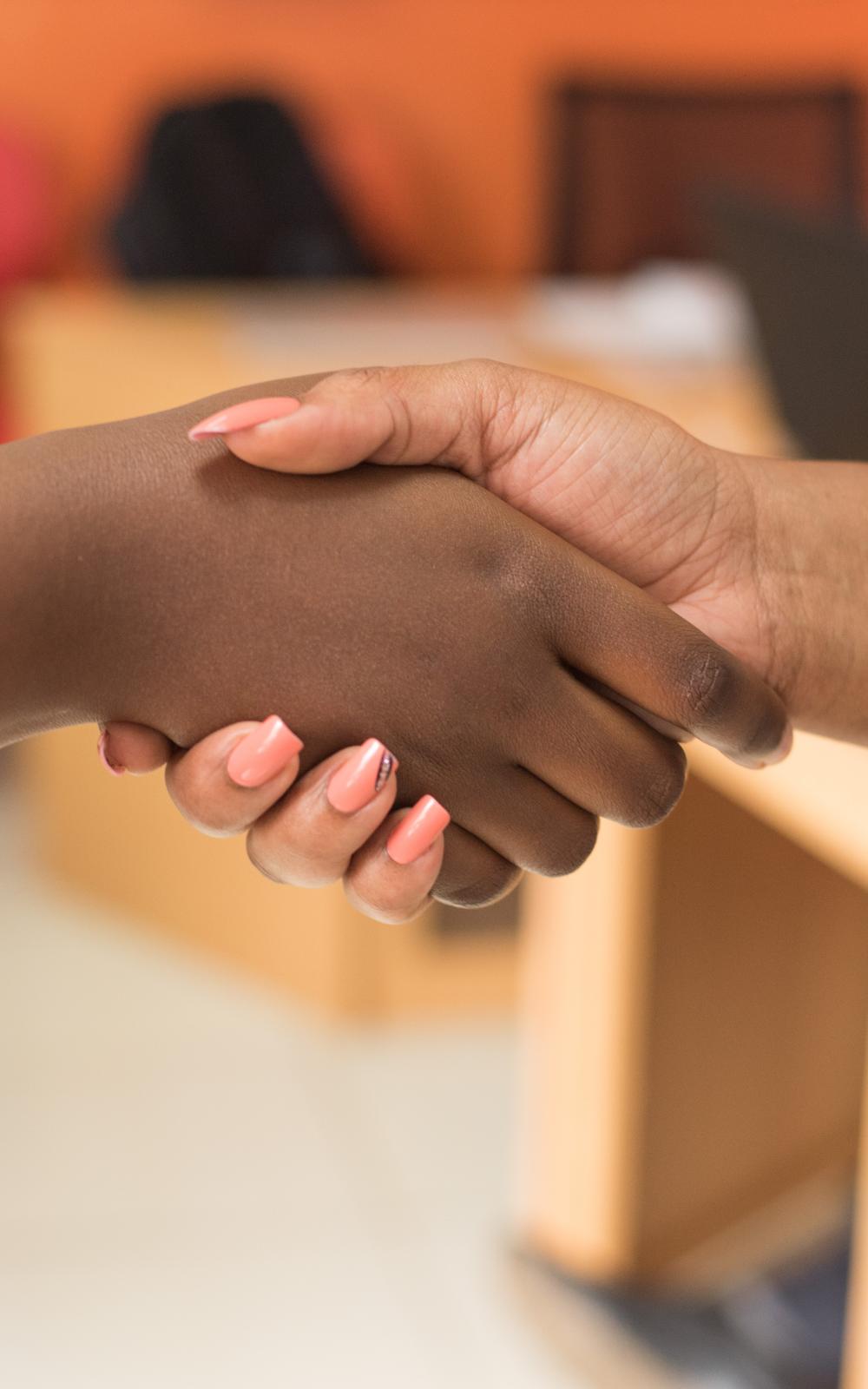 Follow and stay engaged with IFES global social media.