Middle East and North Africa
Over the last three decades, the International Foundation for Electoral Systems (IFES) has worked in over a dozen countries throughout the Middle East and North Africa (MENA). IFES programming and research responds to challenges throughout the region to strengthen governance, whether through elections, transitional negotiations or constitutional reform processes. IFES works to support democratic institutions and key stakeholders, including civil society, elected leaders and the constituents they represent. IFES promotes inclusion and equal rights for all members of society, assisting advocates to address legal reforms, providing accessible information to the public and helping to secure rights in law and in practice for marginalized groups.
IFES' robust elections programming takes place in countries such as Tunisia, where IFES support is multipronged: Providing technical assistance to the High Independent Authority for Elections on key election administration issues; collaborating with civil society – and youth in particular – to promote civic and political engagement; and working with the media to strengthen their role as a pillar of democracy. In Iraq, IFES' elections programming is targeted and carries through all phases of the electoral process: from legal framework development, through electoral operations and into post-elections strategic planning and capacity building. In Libya, IFES is a trusted partner of the High National Elections Commission and also works with the Ministry of Education to bring civic education to the school curriculums of secondary-level students, preparing new generations of the electorate to participate in the country's democratic development.
In addition to elections programming, IFES also works extensively on inclusion across the MENA region. IFES programming in Lebanon brings together civil society organizations working with women, people with disabilities, refugees, LGBTQ people, youth and people living in the socio-economic fringes of society, to jointly advocate for meaningful civic and political participation. Similarly, IFES works extensively with Libya's first and only Electoral Access Working Group, composed of members of disabled people's organizations and disability activists, to raise awareness about the rights of Libyans with disabilities. IFES' past work in Syria supported the creation of the Musharaka forum to bring together women, youth, people with disabilities and the broader Syrian community to create a shared platform for raising awareness of democratic processes and principles.
IFES includes two additional countries in its MENA portfolio on the basis of regional political, economic and/or linguistic ties: Turkey and Sudan. For more information on IFES' past and present programming in the MENA region, please see the associated links in this section.
Partner with IFES
IFES partners with donors and civil society organizations to build resilient democracies that deliver for all.
Image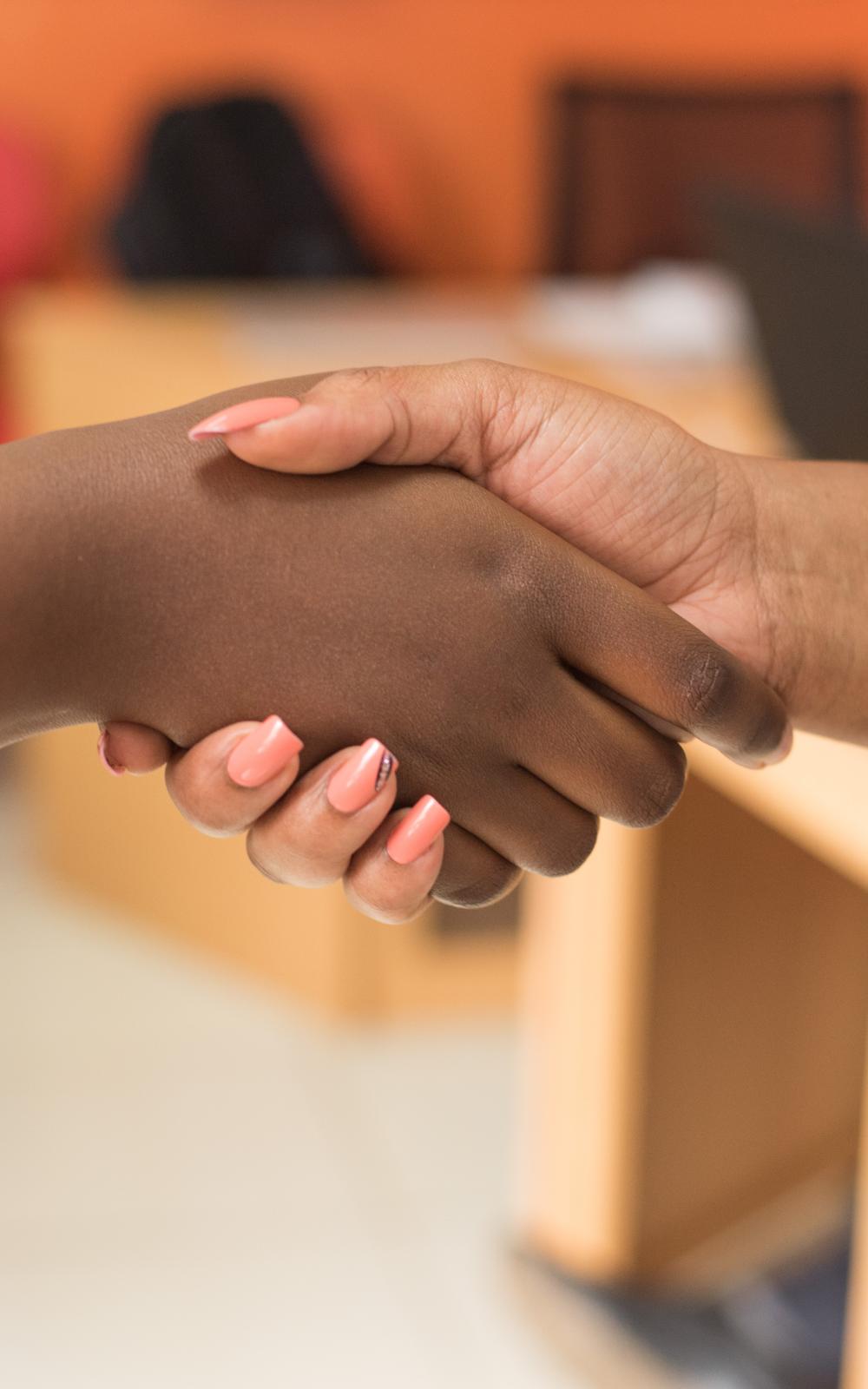 Follow and stay engaged with IFES global social media.