Image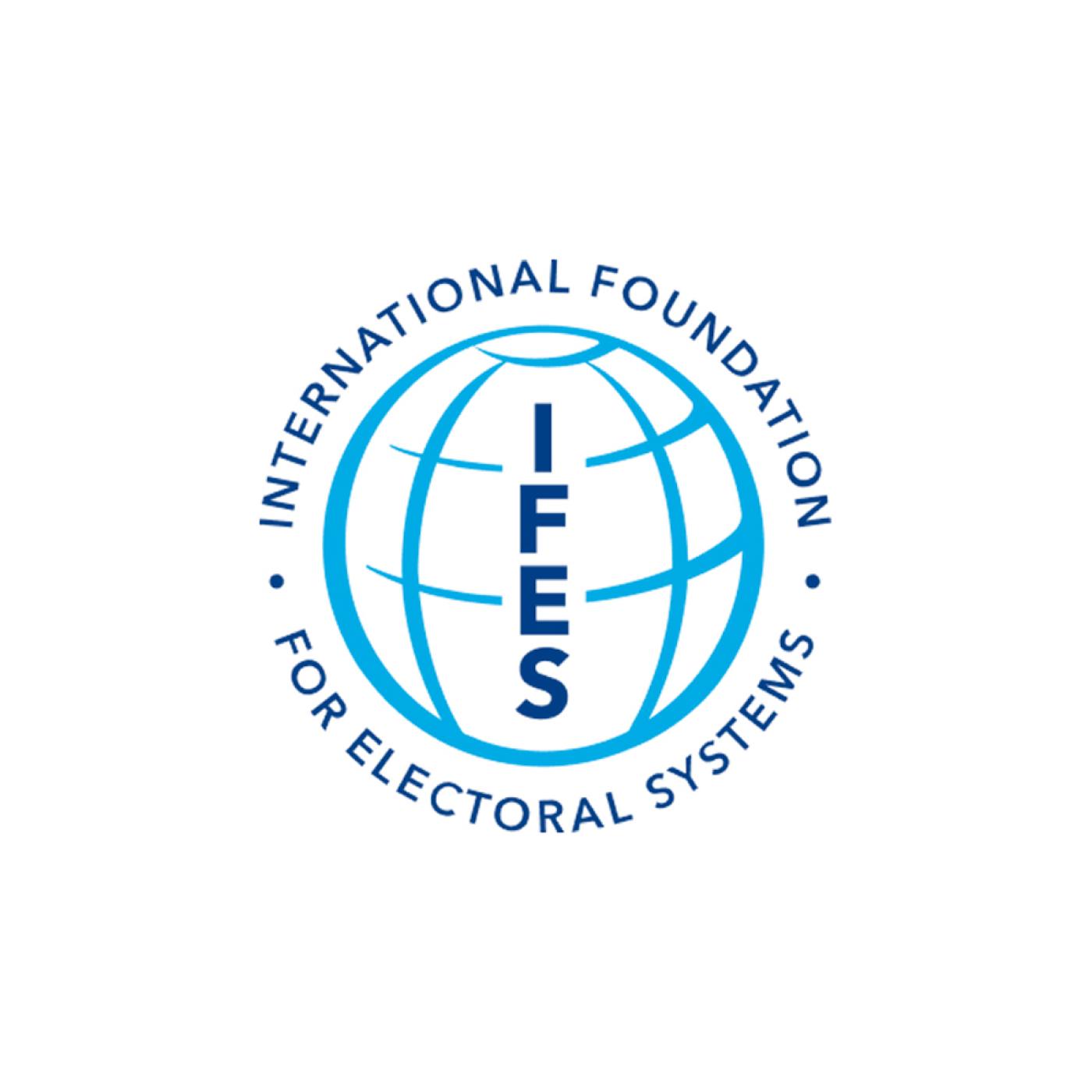 Georgia Elections and Political Processes Support
For nearly 25 years the International Foundation for Electoral Systems (IFES) has supported the development of democratic elections and political processes in Georgia. While recent national electoral cycles further cemented the peaceful transition of power, a lack of political pluralism and an ongoing, extreme political polarization threatens Georgia's path toward a stronger, more stable, resilient democracy responsive to citizens' needs.
To address these issues, IFES is conducting an innovative United States Agency for International Development-funded project, "Elections and Political Processes Support" (EPPS). EPPS seeks to strengthen the electoral legal framework and election administration practices ahead of the October 2020 parliamentary elections and beyond, bringing them closer into line with international and European standards. Working with a diverse group of local partners, EPPS combines demand- and supply-side efforts that target underrepresented groups, including women, youth, ethno-religious minorities and persons with disabilities. EPPS also recognizes the threat posed by cyberattacks to democracy and supports the CEC in strengthening its cybersecurity infrastructure to counter the threat of hacking and other malicious cyber activity designed to undermine confidence in the election process.
Supporting Electoral Reform
The Multi-Stakeholder Forum series created an inclusive engagement between lawmakers, political parties, civil society organizations and other stakeholders that resulted in collaborative agreements to reform Georgia's electoral legal framework ahead of the October 2020 parliamentary elections. The series provides an opportunity for high-level discussions on election legislation and systematic reforms in a transparent, inclusive and mutually respected manner in which IFES contributes to an organic process of discussion and reform. The forum employs a consensus-based approach that produced agreements on critical electoral reforms to align Georgian legislation with international standards ahead of the 2020 parliamentary elections.
Enhancing Election Administration Capacity
IFES delivers customized assistance to Georgia's Central Election Commission (CEC) by offering comprehensive training and technical expertise. IFES provides technological updates to optimize performance and increase transparency and throughout the electoral cycle. IFES works with the CEC to refine its communication and outreach capabilities; develop and implement communication, strategic and operational plans; and assist with advancing the role of women, ethnic minorities and persons with disabilities in election administration through outreach and training in local languages. IFES also facilitates discussions between the CEC and local stakeholders to strengthen information exchange and assesses cybersecurity threats and provides tools for prevention and proper response.
Gender Equality and Empowerment
IFES supports the political participation and inclusion of historically underrepresented groups, including women, by building their knowledge of Georgia's political system. IFES' efforts have helped increase women's political awareness and led to greater civic activism through professional training and information-sharing. IFES provides technical assistance to the Task Force on Women's Political Participation and the Gender Equality Council of Supreme Council of the Autonomous Republic of Adjara. Through regional public discussions, IFES helps spread critical messages to young women, encouraging them to participate in their communities and emphasizing that their participation is a path to equality and mutual respect.
Preventing Disinformation and Hate Speech
IFES has developed a strong and sustainable body of knowledge on disinformation, false narratives and hate speech. IFES shares its global experience to improve Georgian stakeholders' understanding of how to manage this emerging challenge through legal and practical measures. IFES discusses international best practices regularly with partner institutions and is expanding programming to help stakeholders identify disinformation and negative false narratives associated with the election process. IFES also supports key stakeholders to understand how to respond to disinformation and conduct regular monitoring of social media.
Empowering Youth and Marginalized Groups
In 2010, IFES introduced an innovative, accredited university-level civic education course that introduces Georgian students to fundamental concepts of democratic citizenship, government systems, civic participation and human rights. The course, Democracy and Citizenship, incorporates theoretical material and interactive teaching that encourages students to address problems within their communities through civic action projects. IFES also implements the "Knowledge, Advocacy, Responsibility Engagement" (KARe) program, which supports civic and voter education initiatives that target ethnic minorities, internally displaced persons, persons with disabilities and students by encouraging groups to organize in pursuit of civic goals and representation, share community experiences and advocate for marginalized groups.