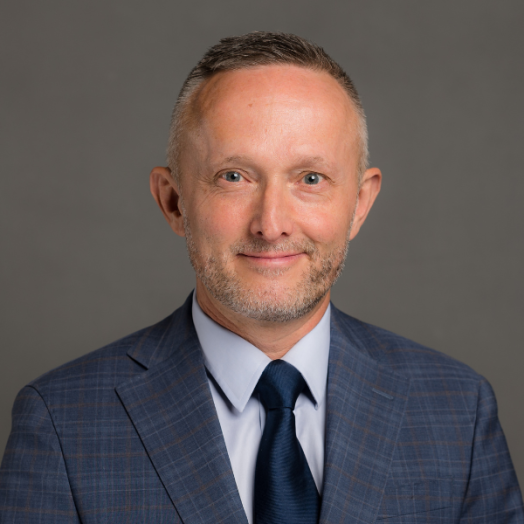 Peter Erben
Principal Advisor, IFES, and Senior Country Director, Ukraine
General Inquiries
media@ifes.org
+1 (202) 350-6700
Peter Erben, principal advisor for the International Foundation for Electoral Systems (IFES), is a leading authority on electoral management and the strengthening of democratic institutions. Erben currently works out of Ukraine, where he is also the senior country director for IFES and senior advisor to the election commission. He has held similar positions in Indonesia, Nepal, Pakistan, and Palestine.
Erben is one of the few international experts ever called upon to direct national elections for other nations.
He served as the chief electoral officer of Afghanistan during the country's 2005 parliamentary and provincial council elections. Previously, he directed two out-of-country elections: the 2004 Afghan presidential election for Afghans living in Iran and Pakistan and the 2005 Iraqi parliamentary elections for Iraqis living in 14 countries worldwide, including Jordan, Sweden, Syria, and the United States.
He was the associate director of elections and the director of elections for the first two post-conflict elections in Kosovo in 2000 and 2001, respectively. In both Afghanistan and Kosovo, Erben was also a member of the election commission. From 1996-2000, Erben was part of managing the first four post-conflict elections in Bosnia and Herzegovina, serving as the Organization for Security and Co-operation in Europe's chief of staff in the final two years. Between longer assignments, Erben conducted missions to Bangladesh, Egypt, Georgia, Iraq, Lebanon, Libya, Malaysia, Myanmar, the Philippines, South Korea, and Sri Lanka, among other nations.
In 2005, Erben received Afghanistan's Ghazi Mir Bacha Khan Superior State Medal; in 2008, he was knighted in Denmark for contributing to the advancement of democracy worldwide.
Erben is Danish and graduated from Copenhagen Business School. He is a guest lecturer at Harvard and other universities, as well as the Chair of the International School in Kyiv (PSI).