Engaging Election Management Bodies for Gender Equality
Image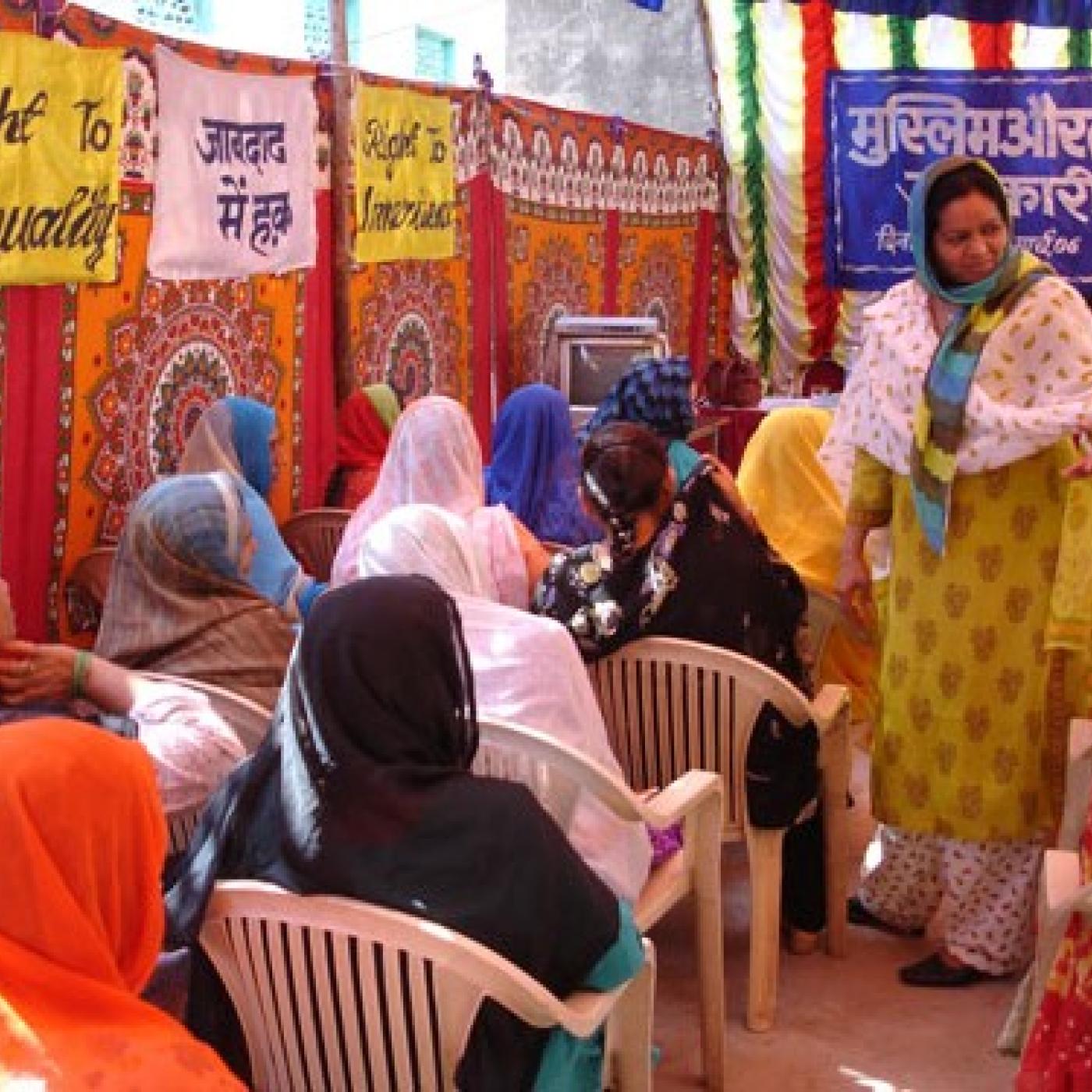 For more than 25 years the International Foundation for Electoral Systems (IFES) has been providing technical assistance to election management bodies (EMB) on gender equality within the electoral process. In order to increase women's participation in elections, IFES provides technical assistance to help EMBs target women's engagement in the electoral process by applying a gender lens to each responsibility of the EMB. This is done by reviewing and providing recommendations on regulations, processes, and procedures for each component of the electoral cycle for which the EMB has responsibility. This can include:
Legal framework: analyzing a country's progress toward commitments to international treaties, as well as the Constitution, election laws, citizenship laws, and the regulatory framework for elections, in order to provide technical advice on their implementation. IFES also provides recommendations for improvement, factoring in international standards and best practices to stakeholders when needed;
Gender assessment tool: analyzing current EMB policies and procedures – both internally and externally – and providing recommendations to address gender considerations within the EMB and in its external programming;
Voter registration: understanding barriers to this process for women and men and providing assistance to stakeholders on increasing participation;
Civic and voter education: providing targeted messages and dispersing them in ways that reach specific groups. These messages can target marginalized groups, such as a campaign to register women to vote or a campaign targeting the broader community that raises awareness of the importance of women's participation in the electoral process; 
Election dispute resolution: assessing access to formal and informal systems of justice as well as the barriers that women experience in each step of the process;
Voting operations: working with stakeholders to ensure that polling stations and operations factor in concerns of men and women, create conditions that maximize voter turnout, and enhance the integrity of the electoral process;
Post-election review: conducting a post-election gender analysis using sex-disaggregated data, identifying areas of improvement for female voters and male and female election staff, and reaching out to civil society to identify other areas of improvement. With this information, provide recommendations and conduct activities with multiple stakeholders to address issues in preparation for the next electoral cycle; and
Political finance: assessing the impact of the role of money in politics on gender equality, including the gender impact of existing political finance regulations, and working with stakeholders to develop recommendations to ensure such regulations allows for a fair playing field for male and female candidates.
IFES also provides technical assistance on policies and procedures to ensure the EMB is gender sensitive and promotes gender equality within its leadership structures. In this regard, IFES assists in the development of gender policies, units, focal points, and action plans to ensure women and men can work together equally at all levels.