Image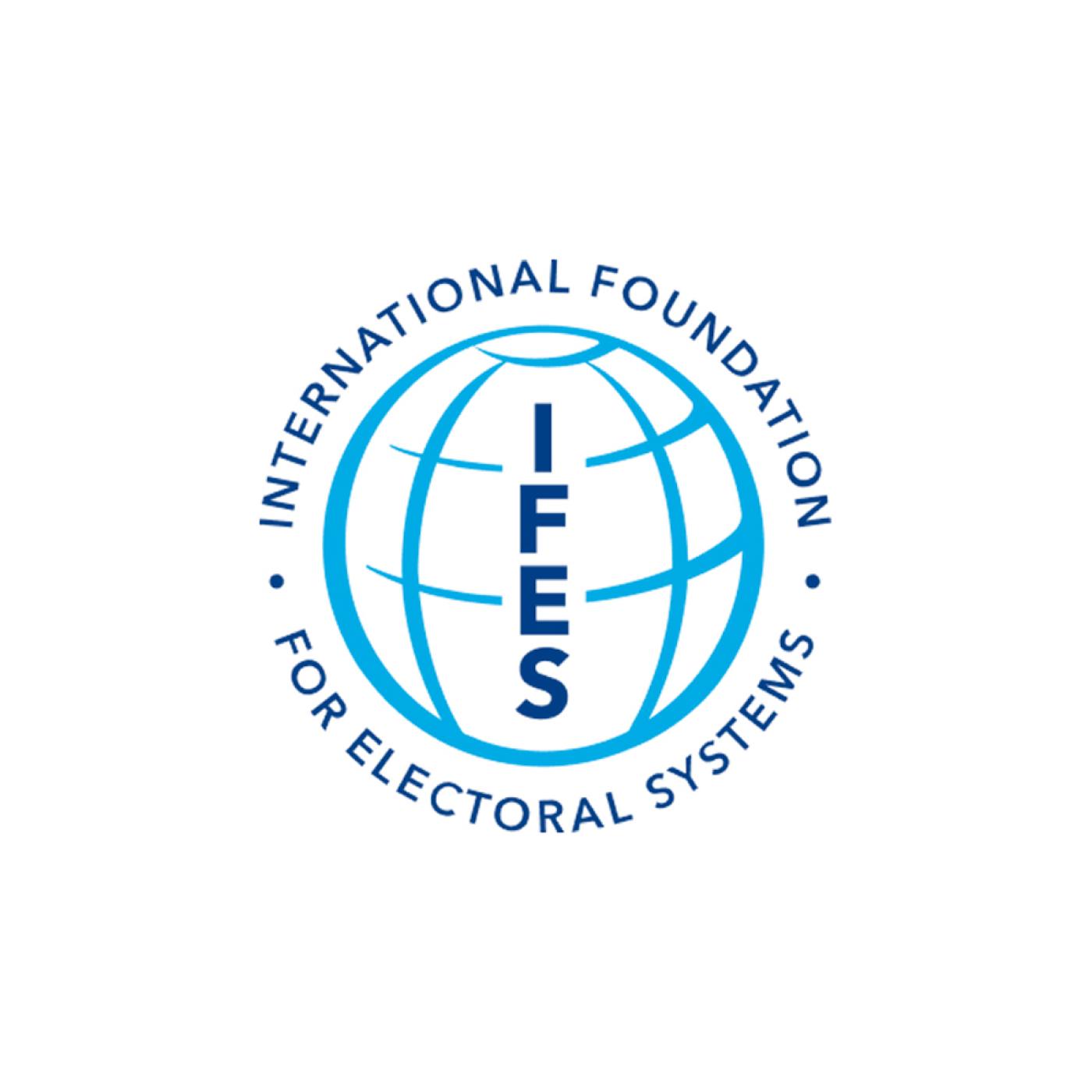 Catalyzing Cross-Party Initiatives in Bosnia and Herzegovina
The "Catalyzing Cross-Party Initiatives in Bosnia and Herzegovina" (CCPI) program was designed to provide assistance to the Central Election Commission (CEC) and other relevant stakeholders to assess the potential for reforms in the electoral process and implement them where possible. The International Foundation for Electoral Systems (IFES) provided technical expertise to electoral stakeholders on electoral system design suited in many different ways to the needs of the country context, including comparative analysis of various options for electoral system design and expert or multi-stakeholder consultations on challenges in the electoral process.
Under the CCPI program, IFES conducted a series of assessments and reviews to compile a list of recommendations and develop resources designed to strengthen election administration in Bosnia and Herzegovina (BiH). These efforts provided the CEC with a new initiatives to improve their capacity to effectively organize and conduct elections in BiH. With IFES' support, a number of these initiatives were implemented by the CEC.
Convening Stakeholders on Voter Registration
As recommended by IFES in the Voter Registration Assessment in BiH, the CEC convened a stakeholder workshop bringing together 76 participants representing state institutions involved in the civil and voter registration process. Recommendations from the workshop were shared with the parliament for potential adoption and implementation.
Recommendations for a Multi-Stakeholder Strategy for the Abuse of State Resources
Following the comprehensive Abuse of State Resources Assessment in BiH, IFES delivered key recommendations to a number of government and civil society stakeholders to improve monitoring and oversight during election periods.