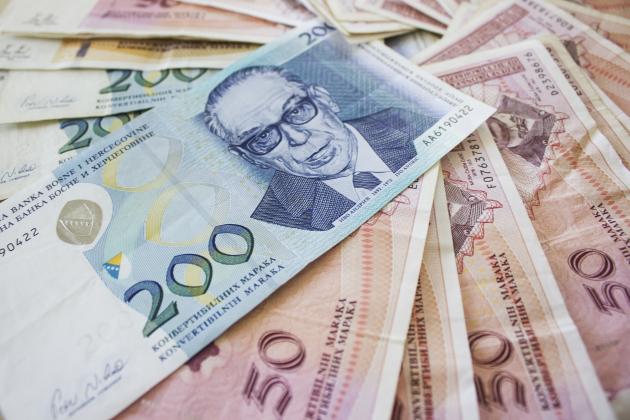 New Report on Abuse of State Resources Assessment in Bosnia and Herzegovina
This report details findings from an Abuse of State Resources Assessment conducted by the International Foundation for Electoral Systems (IFES) in Bosnia and Herzegovina (BiH). As part of a two-year research effort, IFES recently developed a detailed methodology for evaluating a country's legal framework related to the abuse of state resources (ASR) in elections. Using this methodology, the report draws on detailed desk research as well as a field research mission to BiH in November 2017. Findings are focused on ASR legal provisions, oversight institutions, and enforcement mechanisms. To the extent possible, the report evaluates both the state (national) level of BiH and the entities of the Federation of BiH and Republika Srpska. While in BiH, the team conducted 15 interviews in Sarajevo and Banja Luka with a range of stakeholders.
Assessment participants were confident that public awareness of ASR was high. There was general agreement, however, that – more than two decades after the conclusion of a devastating war – the public is largely resigned to accepting such misuses in exchange for peace. The 1995 Dayton Accords that ended the war created a uniquely complex political and electoral structure for the country that remains in place today. This structure creates additional challenges to preventing ASR in campaigns, as ethnic divisions in society are replicated in the political system. Voting blocs are considered pre-determined, so parties representing a particular set of ethnic interests cater to their own constituencies at the expense of broad or programmatic-based coalition building. There is a limited "opposition" willing to advocate against ASR, as essentially all political actors are both beneficiaries and victims of the abuse.
This report focuses on three principles for detecting, deterring, and remedying ASR abuses in a manner commensurate with international standards. Principle 1 evaluates the legal framework for addressing three potential avenues for ASR: state personnel, state funds and physical resources, and official government communications. Principle 2 of this report focuses on oversight of the ASR legal framework by independent institutions. Principle 3 of the ASR methodology analyzes the effective enforcement of sanctions and penalties.
This report also delves into key contextual features that impact ASR: the public service framework, campaign finance mechanisms, civil society oversight and advocacy, media environment and public information, and public procurement. An overall environment of impunity for perpetrators of the misuse of state resources during elections is further enabled by a variety of factors external to the legal and administrative system, which are explored in this section of the report. 
The remainder of the report offers a detailed recommendations list and a brief overview of the ASR assessment methodology, as well as an in-depth analysis on each of the areas described above. Based on this analysis, recommendations have been made to strengthen the legal framework with an emphasis on the rights and responsibilities of civil servants, explicitly regulating the use of state funds and other resources, strengthening mandates of oversight and enforcement bodies, creating incentives for improved enforcement, and strengthening weaknesses in the enabling environment that impact ASR.