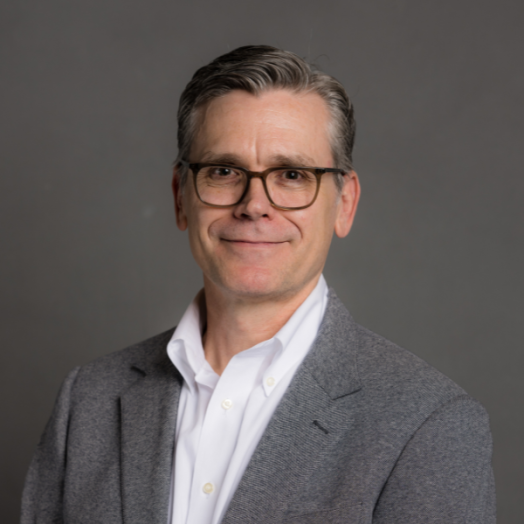 Chad Vickery
Vice President, Global Strategy and Technical Leadership
General Inquiries
media@ifes.org
+1 (202) 350-6700
Chad Vickery, vice president of global strategy and technical leadership at the International Foundation for Electoral Systems (IFES), has extensive legal and international election administration experience with an emphasis on strengthening democracy and governance in transitioning societies. He manages IFES's global applied research, technical leadership, and strategic innovation initiatives. He specializes in designing and managing electoral integrity initiatives; election complaint adjudication programs; providing comparative legal analysis; working on elections; and rule of law programs throughout South Asia, Southeast Asia, Eurasia, and the Middle East. Vickery is also Acting Director of the IFES Center for Anti-Corruption and Democratic Trust. 
Vickery's specific programmatic experience includes leading electoral integrity assessments and projects designed to ensure the development of impartial legal frameworks for elections, increasing the professionalism of election management bodies, establishing effective election dispute programs, and increasing the political participation of historically disenfranchised groups in the electoral process.
Vickery has also spearheaded the development of new methodologies for assessing the integrity of elections in countries around the world, with a focus on electoral fraud and malpractice and the investigation and adjudication of electoral complaints. He is a member of the Advisory Board to the Electoral Integrity Project, based at the University of Sydney, and the John F. Kennedy School of Government at Harvard University. He is also a member of the Washington State Bar and has been appointed to the American Bar Association's (ABA) Advisory Committee to the Standing Committee on Election Law and is co-Chair of the Task Force on International Election Law within the ABA Section of International Law.
He holds a master's degree in international relations from Georgetown University, USA; a Juris Doctorate from the Catholic University of America with a concentration in comparative and international law; and a bachelor's degree in political science from the University of Washington, USA.