Image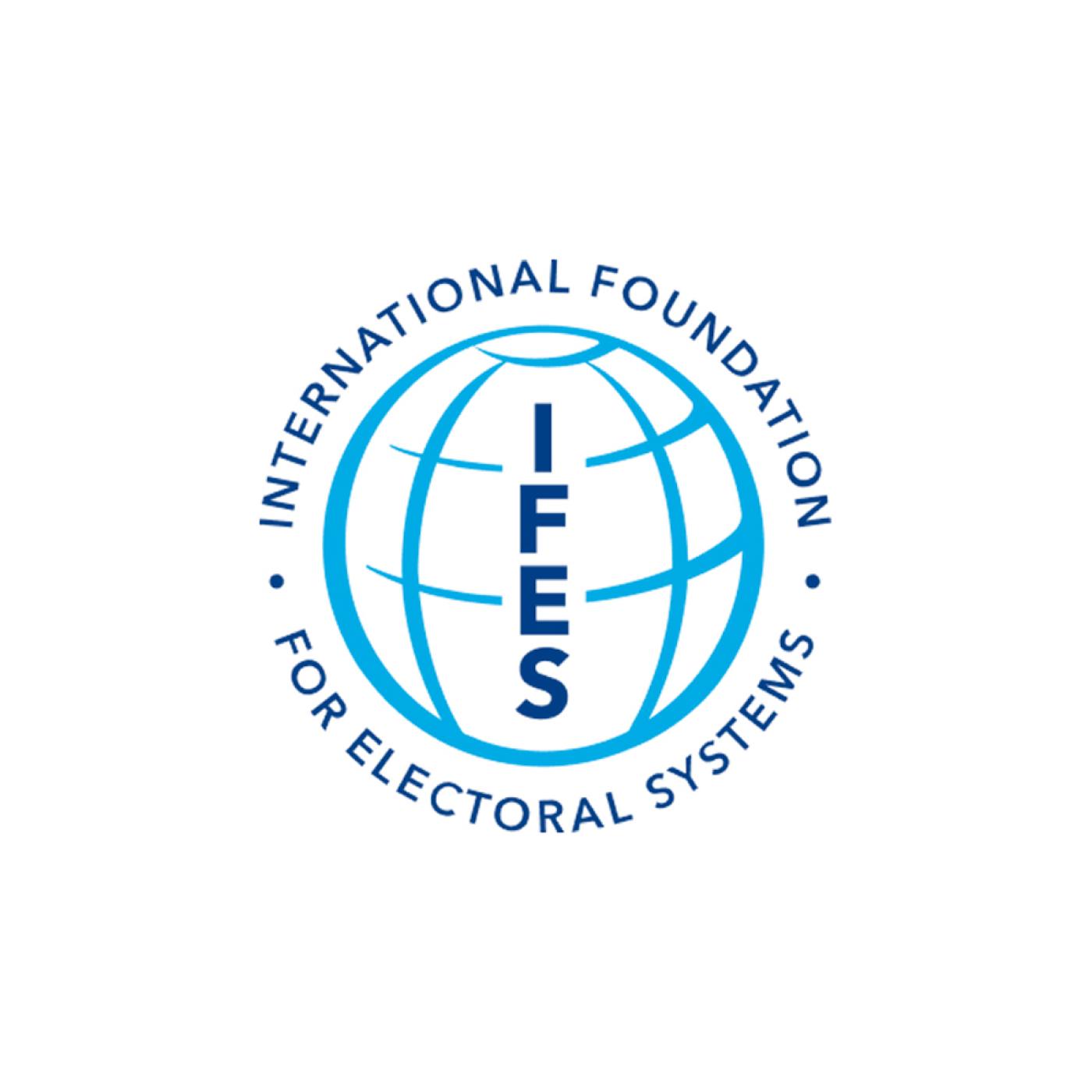 Support to Electoral Reforms in North Macedonia
Building upon its track record of experience and broad-based cooperation in providing electoral assistance in the country and in partnership with the National Youth Council of Macedonia (NYCM), the International Foundation for Electoral Systems (IFES) focuses on further strengthening technical and human capacities and resources involved in all levels of electoral processes and making elections more credible, inclusive and representative. In designing and implementing the activities, IFES and NYCM are working with a range of stakeholders – civil society organizations (CSOs), political parties, public authorities and citizens – to improve their knowledge and understanding of the electoral process and international good practices. In working toward building professional, inclusive and democratic elections in North Macedonia, IFES collaborates closely with the State Election Commission (SEC), lower levels of election administration – Municipal Election Commissions (MECs) and Electoral Boards – political parties, other public authorities and CSOs, both nationally and locally.
Development of Sustainable Policies, Systems and Tools
To help election administrators become more effective and professionally administer elections, IFES is assisting the SEC in enhancing existing election management systems and tools and introducing new ones. This also includes educational materials and methodologies to increase efficiency and transparency of election administration.
Support to Political Parties
IFES is working with a range of political parties in developing resources and capacities for adopting policy-based programs and engaging with local communities, including women, youth and other marginalized groups. Furthermore, by creating opportunities for structured dialogue and interaction between citizens, political parties and government officials, as well as increasing capacity to monitor their performance, the project will advance political accountability and inclusive election processes.
Civic Education and Engagement
Through the engagement of a number of stakeholders and local communities, IFES is contributing to the design and delivery of civic education programs that are responsive to citizens' needs and priorities. IFES and NYCM launched a comprehensive capacity-building program for local community mobilizers to develop skills in political participation and community engagement, and create opportunities for greater interaction between elected officials, governmental representatives and constituents.