Image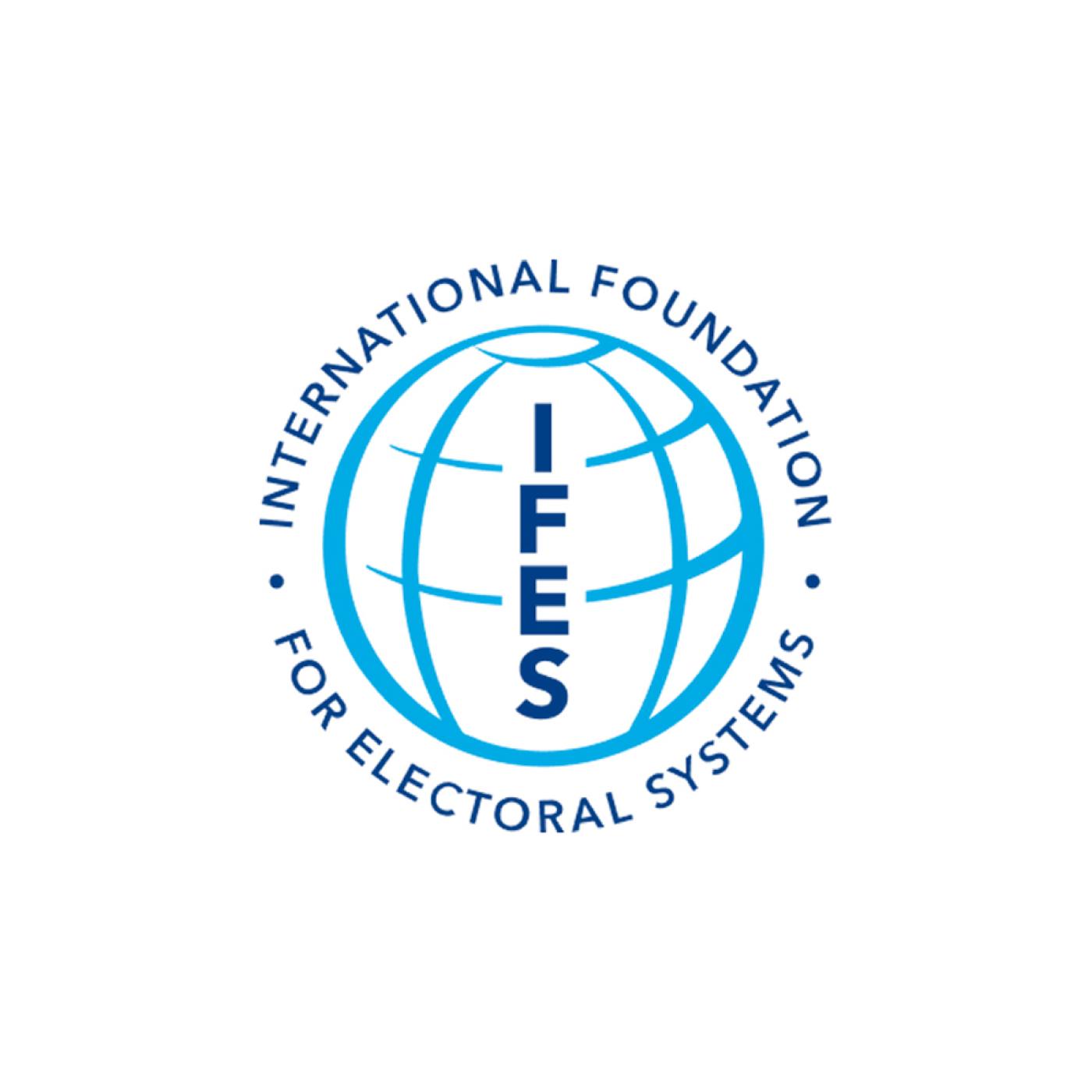 Supporting Political Pluralism and Governance Processes in Bosnia and Herzegovina
This program seeks to further democratic development through the reform process in Bosnia and Herzegovina (BiH) for European Union accession, recognizing that progress requires democratic actors to improve and strengthen capacity for building transparency and credibility surrounding elections. This includes engaging the Central Election Commission (CEC), civil society and the media to build sustainable avenues for democratic electoral processes.
Under this program's scope, the International Foundation for Electoral Systems (IFES) engages the CEC and other electoral stakeholders locally and nationally to build resiliency to anti-democratic influences both from home and abroad. These efforts are centered on effective and accurate information environments and supporting robust system integrity. Further, IFES is assisting the CEC in building capacity and professional development to meet international standards in election administration.
Combating Electoral Disinformation and Hate Speech
IFES is undertaking a series of activities designed to address electoral disinformation and hate speech, including the development of a mitigation plan that would improve communication with stakeholders and encourage engagement strategies for election administration, journalists and civil society to counter disinformation and hate speech.
Building Capacity in Technology and Elections
In an increasingly digital society, IFES is working with election administration to strengthen staff capacity, prioritize the improvement of network and infrastructure defense and reduce or mitigate system integrity-related risks overall.
Promoting Anti-Corruption in the Electoral Process
As a result of previous efforts to track the abuse of state resources and perform political finance oversight, IFES engaged the CEC and civil society to effectively monitor, report and address instances of abuses and/or violations of the use and reporting of monetary expenditures in politics during elections.
Support to Election Management and Administration
To further build the CEC's and election authorities ability to expertly administer elections in BiH, IFES provides extensive technical assistance on a number of election management areas, including training, voter registration integrity and public outreach.