Compliance and Enforcement of Political Finance Regulations
Image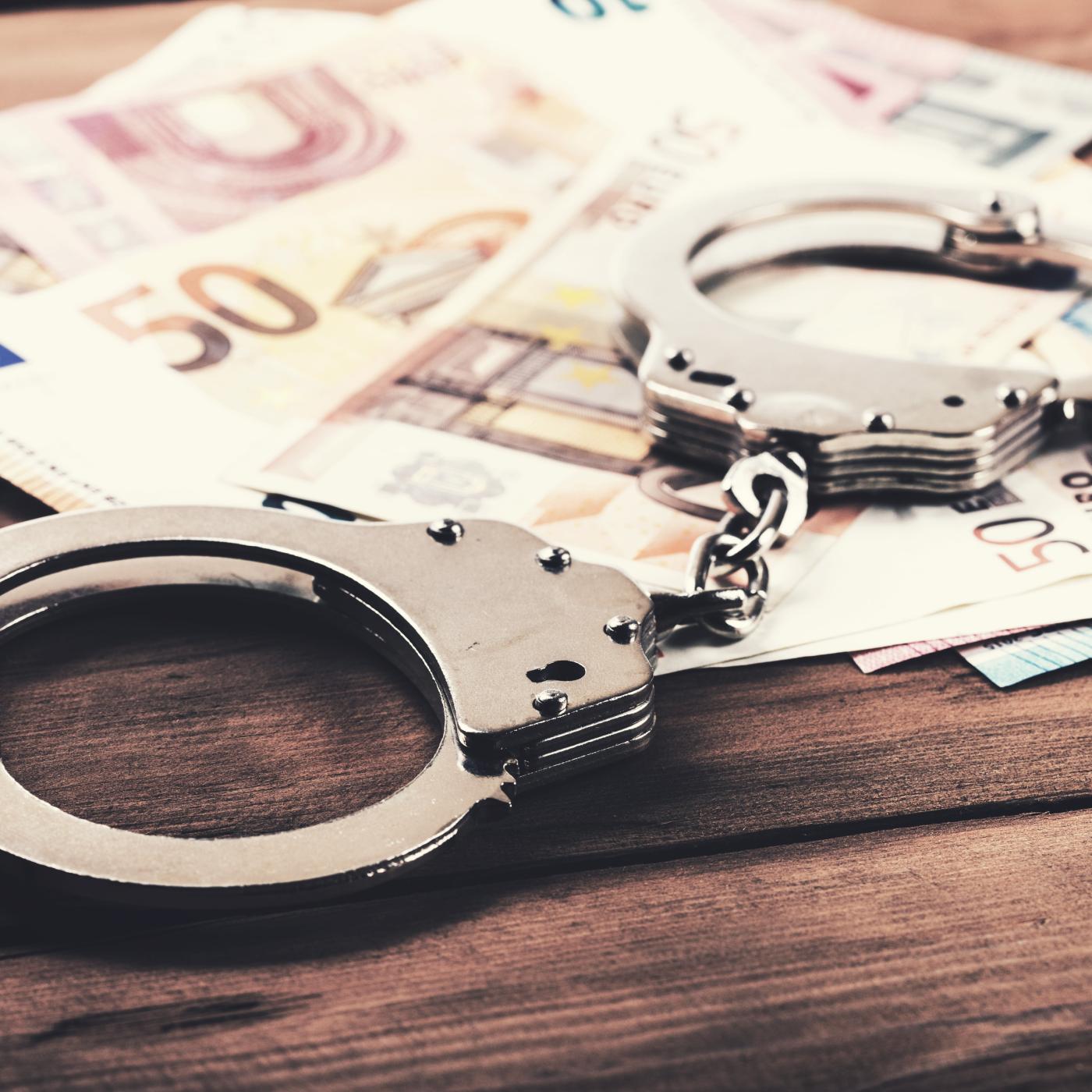 The International Foundation for Electoral Systems (IFES) supports reform to increase compliance with political finance regulations and enhance the effectiveness of enforcement activities. To improve compliance and enforcement, IFES assists public institutions with a mandate to receive and review financial reports from electoral contestants, and/or to investigate potential violations. IFES works with political finance regulators to develop internal procedures and manuals, promote interaction with other electoral stakeholders regarding political finance regulations to increase compliance, and conduct training that help clarify individuals' roles and responsibilities and the timing of different activities.
As part of this work, IFES has developed the Training in Detection and Enforcement (TIDE) program, which responds to an increasingly acknowledged need by political finance enforcement agencies in many countries where weak enforcement in political and campaign finance is viewed as a major problem. The TIDE program promotes effective enforcement of political finance laws and regulations through analysis, training and technical assistance for political finance enforcers. The TIDE Political Finance Oversight Handbook is a collection of lessons learned and best practices in both established and transitional democracies, organized in the form of practical guidelines and discussions of key concepts. Drawing on examples from over 90 countries, this publication – used together with IFES training and assistance – is a tool to facilitate meaningful change that adds credibility to a country's electoral process and political finance enforcement institutions.
Examples of IFES initiatives include:
The development of manuals and guidelines in Afghanistan, Bosnia & Herzegovina, Liberia, Nigeria, the Philippines, Sierra Leone and Tunisia.
Read the handbook: Training in Detection and Enforcement (TIDE) Political Finance Oversight Handbook. 
To read more articles related to Compliance and Enforcement of Political Finance Regulations, click on the links below: