Political Finance Monitoring and Outreach by Civil Society
Image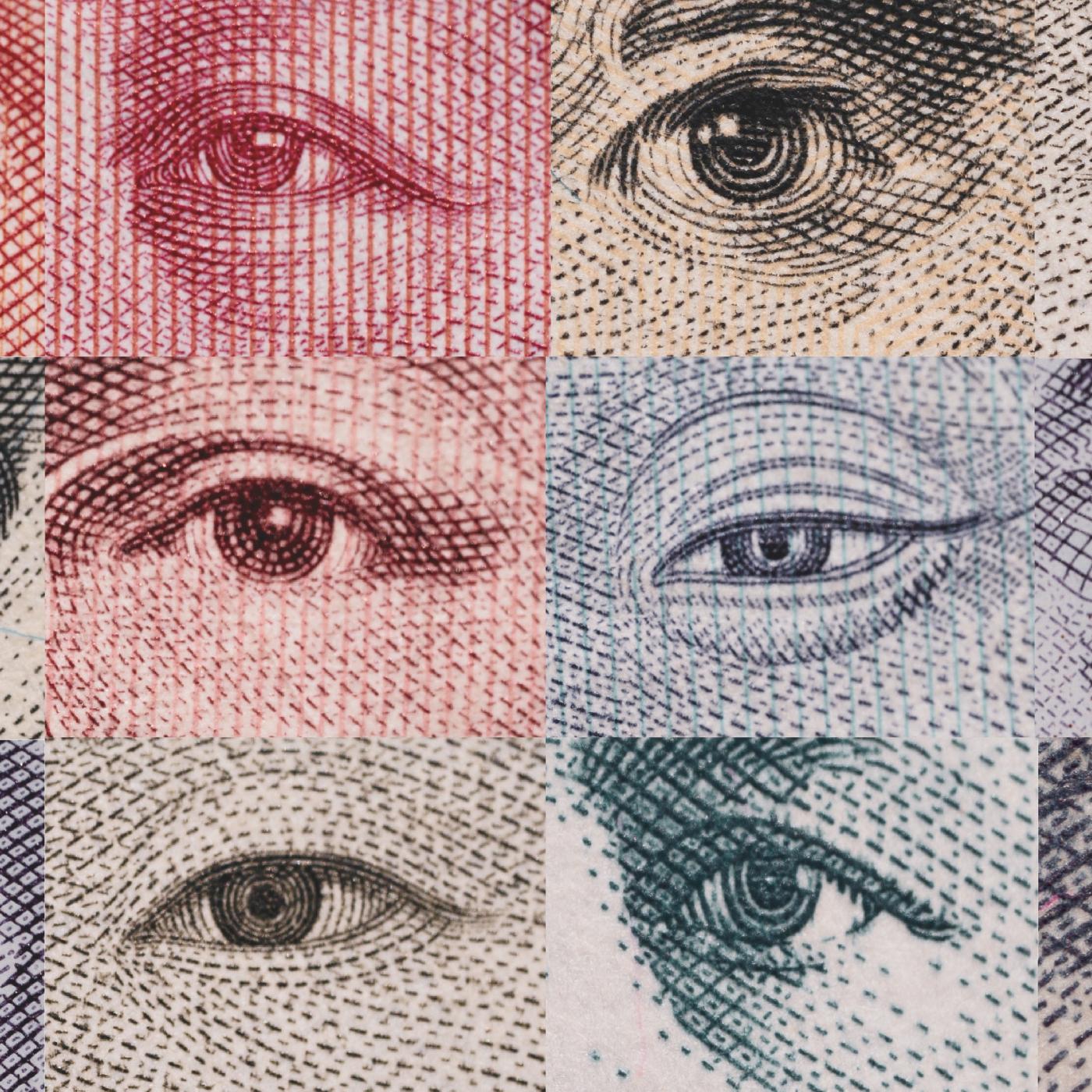 Civil society organizations and actors play a critical role in political finance regulation. It might involve analyzing political finance data from political parties and candidates published by public oversight bodies and investigating its accuracy. Or civil society efforts might be focused on increasing the electorate's awareness of funding issues that are harmful to the political process. And civil society can be critical in pushing for reform on issues in ways that many public oversight bodies would not have the mandate to do.
The International Foundation for Electoral Systems (IFES) works with local partners to develop an appropriate monitoring methodology targeting key areas of focus (e.g., the abuse of state resources) and based on best practices in campaign finance monitoring from around the world (e.g., parallel expense tracking). IFES has supported domestic civil society groups in monitoring political finance around the world in countries such as Georgia, Lebanon, Nigeria, the Philippines, Serbia and Ukraine. IFES also strengthens the capacity of local non-governmental organizations to detect and raise awareness of major campaign finance and political party finance irregularities.
In September 2022, IFES published the definitive guide, Vote for Free: A Global Guide for Citizen Monitoring of Campaign Finance, authored by Dr. Magnus Ohman, IFES' senior political finance adviser. The eight-step guide draws on nearly a decade of work and the experiences of people around the world who have monitored how money has been raised and spent in campaigns.