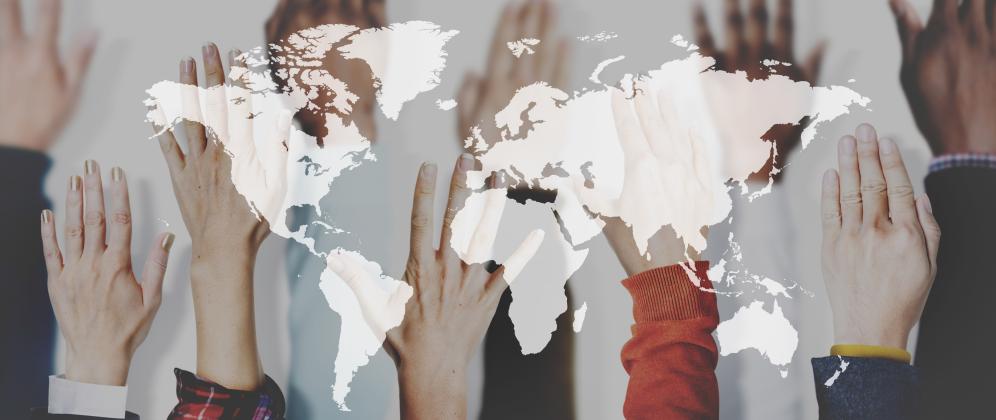 Vote for Free: A Global Guide for Citizen Monitoring of Campaign Finance
Pull Quote Text
"Vote for Free" is the definitive guide to citizen monitoring of campaign finance and represents a decade of research and direct experience.
Heading
Tony Banbury, IFES President & CEO
Vote for Free
The International Foundation for Electoral Systems is proud to publish the definitive guide, Vote for Free: A Global Guide for Citizen Monitoring of Campaign Finance, authored by Dr. Magnus Ohman, IFES' Senior Political Finance Adviser.  
The eight-step guide draws on nearly a decade of work and the experiences of people around the world who have monitored how money has been raised and spent in campaigns. Intended for civil society entities, it focuses on approaches to monitoring campaign finance, disseminating findings and data, planning for project management and developing mechanisms for monitoring, evaluation and learning.  
A healthy democracy can only exist with transparency around how money enters and exits the democratic political process. Otherwise, corrupt political players with fat wallets wield power in governance, not the voters. Deterring the corrupting influence of money in the political process requires collaboration and action from lawmakers, political parties, the media and voters but more importantly, it demands the work of civil society.  
IFES continues to support political finance initiatives through the IFES Center for Anti-Corruption and Democratic Trust. It directly informs the work of public institutions that carry out formal oversight of political parties and campaign finances through its online tools and the Political Finance Oversight Handbook.