In Their Words: A Practical Guide for Engaging Young People in Civic Education
Civic education, when rooted in human rights and democratic principles, seeks to develop knowledge of democratic rights and how to exercise them in civic and political processes. It is achieved through activities that aim to develop one's democratic attitudes, values, and behaviors.5 Civic education can take many forms, including formal, school-based learning and nonformal learning outside of school systems; it can also take place against a range of democratic landscapes.
Globally, marginalized youth populations lack access or opportunities to participate in formal civic education. In some cases, the COVID-19 pandemic further excluded young people from this type of engagement. Moreover, researchers often explore formal civic education and its impact rather than nonformal civic education. This guide seeks to fill that research gap and provide a better understanding of the various ways in which nonformal civic education programming can be used to engage all young people.
This guide, which is based on qualitative and quantitative data, shares the experiences of young people that were collected through a global survey and FGDs. IFES and KDI co-developed the survey, which was completed by 858 young people in 71 countries. Following the survey, IFES and KDI also held FGDs with young people in Tunisia, Ukraine, Nigeria, Sri Lanka, and Ecuador. The words shared by young people in the survey and FGDs are the building blocks from which the practical tips were identified. Young people's words provided the guidance outlined to design relevant, inclusive, and accessible nonformal civic education programming for diverse youth populations.
There are two audiences for this guide: young people and practitioners who work with young people. The survey and FGD findings identified creative ways to design and implement nonformal civic education to better reach young people. This guide is meant as a peer resource for young people to learn from each other and for practitioners who are designing and implementing nonformal civic education programs for young people.
Pull Quote Text
In order for young people to get involved, it is first necessary to investigate how to reach them.

Heading
Young woman, 25 to 29 years old, from Ecuador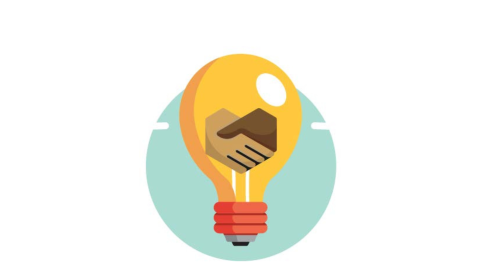 If you are a young leader, this guide is for you. These young leaders appear throughout the guide to identify actions that you can take in your youth-led activities to contextualize and implement ideas that your peers shared.
If you are a practitioner working with young people, this guide is for you. This icon will draw your attention to important program design elements that you can apply to your own civic education initiatives.
Citations
5
Finkel, Ratway, and Sigal, (2022).