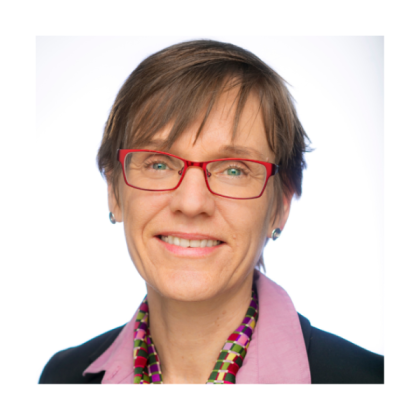 Dr. Judith Kelley Joins IFES Board of Directors
The International Foundation for Electoral Systems (IFES) is pleased to announce that Dr. Judith Kelley has joined IFES's Board of Directors. The IFES Board unanimously confirmed her appointment during their Spring 2023 meeting.
Kelley is the Dean of the Duke University Sanford School of Public Policy and a senior fellow with the Kenan Institute for Ethics at Duke University.
"Dr. Kelley has thought deeply about democratic resilience around the world," said Amb. William Eacho, IFES Board Chair. "Her work has yielded profound insights into how we can support democratization, and as IFES continues to expand its work globally, Dr. Kelley's scholarship will be a powerful asset."
"More than any other system, democracies can deliver for all," Kelley observed. "I am proud to join an organization committed to uniting innovative research with practical, local application in support of people's ability to determine their governance."
Kelley's work focuses on how states, international organizations, and non-governmental organizations can promote domestic political reforms in problem states, and how international norms, laws, and other governance tools influence state behavior. Her book, Monitoring Democracy: When International Election Observation Works and Why It Often Fails (Princeton 2012) was "One of Choice's Outstanding Academic Titles for 2013" and also received the Chadwick F. Alger Prize, which is awarded by the International Studies Association to recognize the "best book published in the previous calendar year on the subject of international organization and multilateralism."
Kelley's more recent work focuses on the global fight against human trafficking. Her recent book, Scorecard Diplomacy: Grading States to Influence their Reputation and Behavior (Cambridge University Press, 2017), assesses U.S. policy on trafficking around the world. Read more about Kelley's work here.