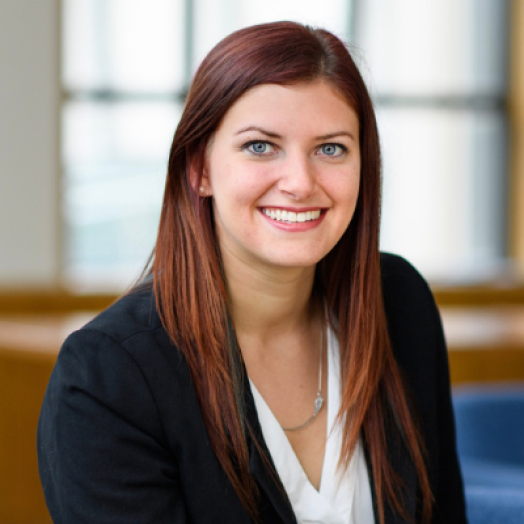 Dr. Cassandra Emmons, Democracy Data Analyst
Media Inquiries
media@ifes.org
General Inquiries
media@ifes.org
+1 (202) 350-6700
Dr. Cassandra Emmons is the Democracy Data Analyst at the International Foundation for Electoral Systems (IFES). In this role, she is responsible for developing IFES' data analytics and visualization capabilities to ensure evidence-based approaches in all IFES programming. She also contributes to IFES thought leadership and research that both supports democratic best practices and counters democratic erosion.
Prior to joining IFES, she was a Postdoctoral Fellow at the Weatherhead Center for International Affairs at Harvard University with the Research Cluster on Regions in a Multipolar World. There, she managed an interdisciplinary team gathering and generating quantitative and qualitative data on regionalism. She was also a lecturer in Princeton University's Department of Politics and the School of Public and International Affairs, teaching the PhD seminar in qualitative and mixed-method research.
Her substantive research focuses on identifying and developing effective deterrents of democratic erosion through international organizations as well as other international human rights and democracy protections. Her work has been published in the Journal of European Public Policy, PS: Political Science & Politics, Cambridge Review of International Affairs, AJIL Unbound and Verfassungsblog. She has also authored and co-authored several book chapters.
Dr. Emmons earned her PhD in Politics from Princeton University. She also holds an MA in Politics from Princeton and a BA in Political Science and English from Temple University in Philadelphia.