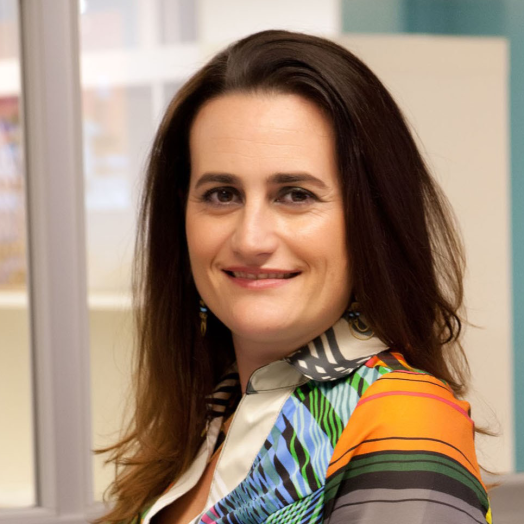 Elizabeth Reiter Dettmer, Senior Program Manager, Middle East and North Africa
Senior Program Manager, Middle East and North Africa
General Inquiries
media@ifes.org
+1 (202) 350-6700
Elizabeth (Liz) Reiter Dettmer is a senior program manager for the Middle East and North Africa at the International Foundation for Electoral Systems (IFES), specializing in civil society development, civic and voter education, empowerment of marginalized communities and rights-based advocacy. From 2015-19, Dettmer helped design and lead the Musharaka Forum, a project geared toward the grassroots Syrian community living in Turkey to explore issues such as civic engagement, political participation and democratic decision-making. From 2012-13, Dettmer was based in Tripoli, Libya, where she was involved in the design and implementation of the first IFES Women's Leadership Training and Internship Program. In 2006-07, Liz was based in in Abidjan, Côte d'Ivoire, for a post-conflict elections and civic education project. Over the years, Dettmer has directly supported projects in over a dozen countries across the Middle East and North Africa, sub-Saharan Africa, Europe and the Caribbean.
Before joining IFES, Liz co-founded a women-owned small business dedicated to supporting front-line civil society organizations, activists and service providers and increasing access to mental health services. Early in her career, she also worked at the Carnegie Endowment for International Peace on the Democracy and Rule of Law project and the Africa Policy Initiative.
Dettmer possesses practical knowledge in project design and implementation and is a certified facilitator for the global Building Resources in Democracy, Governance and Elections (BRIDGE) program. She contributed to several research projects, including the Status of Women in the Middle East and North Africa reports for Libya and Morocco. She is fluent in French and holds a master's degree in international law from the University of Kent's Brussels School of International Studies and a bachelor's degree in international politics and French from Frostburg State University in Maryland.