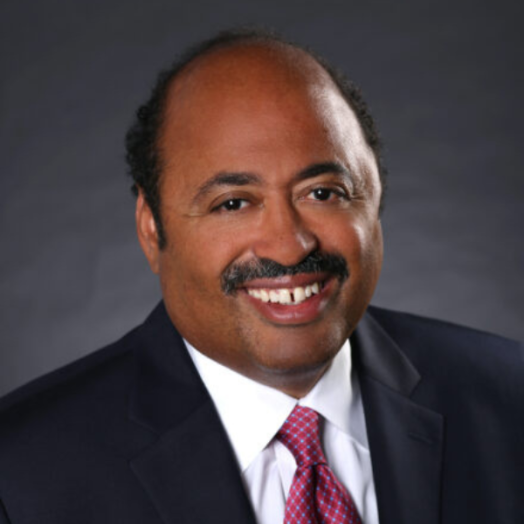 Frederick S. Humphries, Jr., Board Member
General Inquiries
media@ifes.org
+1 (202) 350-6700
Fred Humphries is Corporate Vice President of U.S Government Affairs for Microsoft. Under his leadership, U.S. Government Affairs provides expertise in policy, outreach, political engagement, and government affairs that helps advance the company's advocacy goals.
Humphries is Microsoft's chief public policy advocate internally and externally on all aspects of federal, state and civic affairs. He sets the company's strategy and government affairs outreach on the most pressing policy issues facing the technology industry including cloud computing, taxes, privacy, trade, cyber security, education, immigration, and emerging technologies. He also communicates with policymakers on Microsoft's leadership role in fostering economic and job opportunities in the U.S.
In 2000, Humphries joined Microsoft as Director of State Governmental Affairs, building a team responsible for outreach to our nation's governors, mayors and local elected officials in every state capital. In that position, Humphries integrated on-the-ground state advocacy work into Microsoft's overall corporate strategy, in coordination with the public sector, policy and lobbying teams. He was promoted to Microsoft's Managing Director of U.S. Government Affairs in 2009 and Corporate Vice President in 2015.
Humphries received a J.D. from Temple University School of Law and a B.A. in Political Science from Morehouse College.
He proudly serves on the boards of numerous non-profit and public service organizations including Morehouse College Board of Trustees, Temple University Beasley School of Law Board of Visitors, Internet Association, National Association of Manufacturers, Congressional Black Caucus Foundation, the USTR Trade Advisory Committee on Africa, the Center for a New American Security, the Greater Washington Goodwill, Bryce Harlow Foundation and International Foundation for Electoral Systems.
Humphries resides in Washington, D.C. with his wife Kim. They have two adult children.